March 23, 2023
BANKOK – The carrier will focus on international flights, Patee said.
He said the carrier will help Thailand's aviation industry recover and will offer enhanced safety and safety.
The airline's slogan is "We Fly the Future" and it will be midway between a luxury and budget carrier, Patee said. "We are excited and ready to introduce Really Cool Airlines to give an extraordinary experience to passengers," he added.
Patee said the new carrier will surpass previous standards.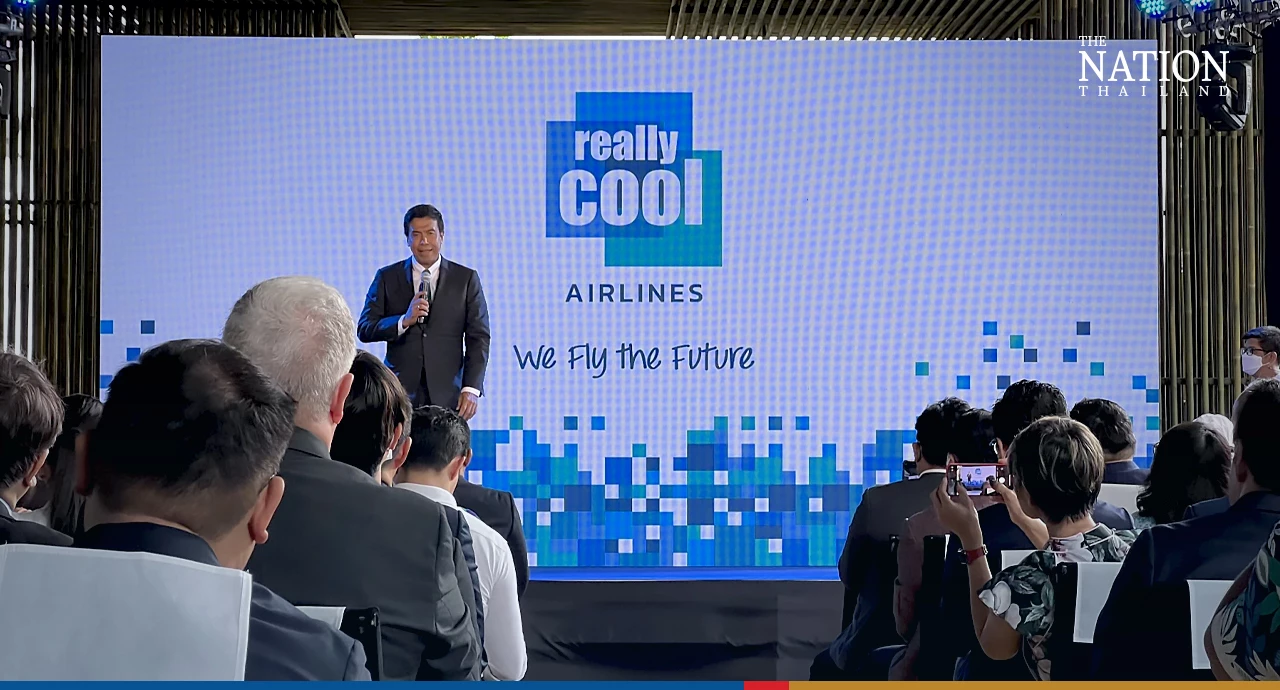 Bangkok governor Chadchart Sittipunt welcomed news about a new Thai carrier, saying airlines have played an important role in developing smart cities.
"Apart from giving extraordinary experience to passengers, this airline will help boost the recovery of Thai tourism," Chadchart said.
The Tourism Authority of Thailand targets attracting 30 million foreign tourists this year, about 80% of the 39 million that arrived during the pre-Covid-19 year of 2019.
Thailand must increase the number of airlines and flights serving in the country to reach this target, the agency said.