August 19, 2022
BANGKOK – Ombudsman's Office secretary-general Keirov Kritteranon told a press conference on Thursday that the Ombubdsman decided to reject the petition from political activist Srisuwan Janya.
On August 5, Srisuwan asked the Ombudsman to consider when Prayut's eight-year tenure would end exactly as the May 2014 coup leader had been holding the post of prime minister since he installed an interim government that year.
Srisuwan also requested the Ombudsman to send the matter to the Constitutional Court for a ruling.
Keirov said the Ombudsman had considered the petition and decided that the issue of the prime minister's tenure was not within the power of the Ombudsman.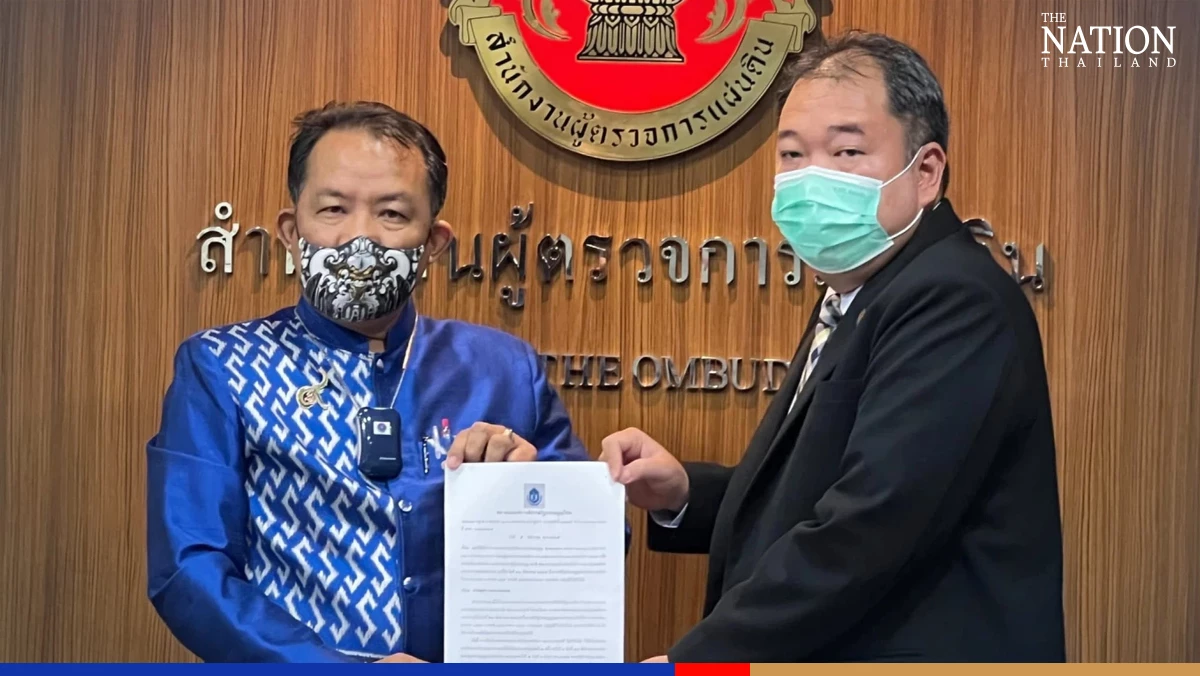 Keirov said the Ombudsman is empowered by the Constitution and the organic law on ombudsmen to consider and seek rulings only on disputes to do with charter-related laws.
Keirov said the power to seek a ruling by the Constitutional Court on the prime minister's tenure depends instead on the Election Commission and speakers of the House and Senate. He said MPs and senators can petition their respective chambers' heads to seek a ruling from the court.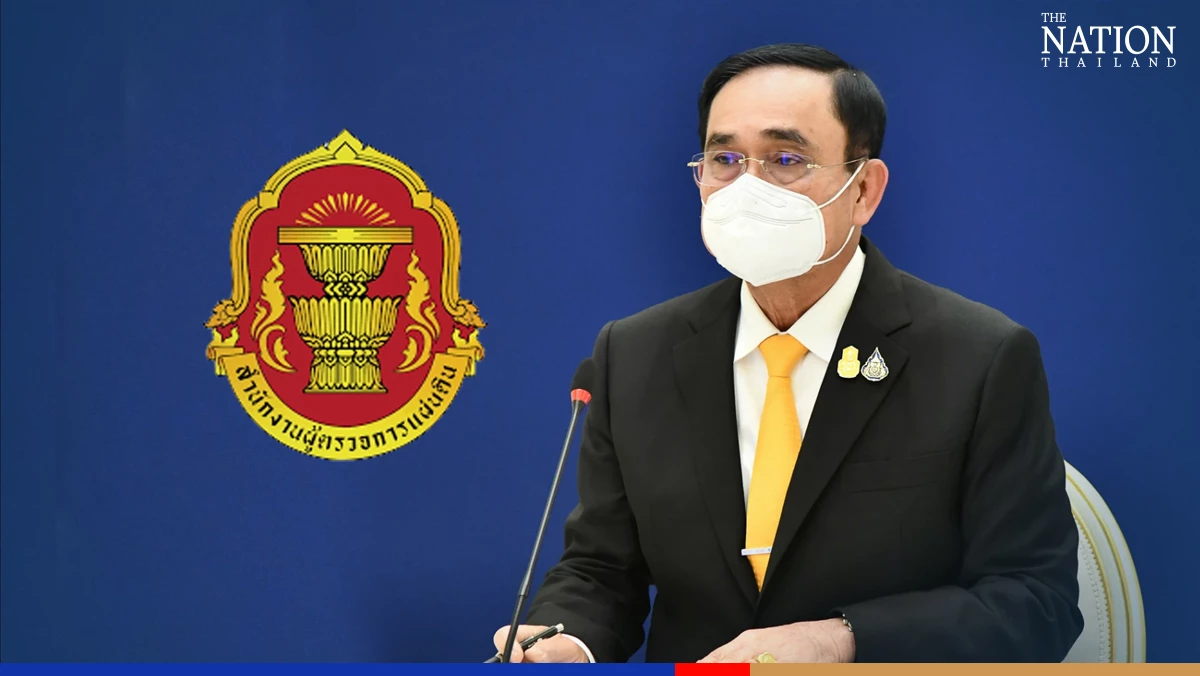 While Srisuwan and the opposition felt that Prayut's tenue should end on August 24, a House of Representatives legal team argued that his tenure technically started only on June 9, 2019, when he was appointed as prime minister by royal command under the 2017 charter. Hence, Prayut's term will expire only in 2027, the panel maintained.