December 15, 2022
BANGKOK – When shopping for vegetables in your supermarket, how often do you reach for a misshapen bunch of carrots or weirdly shaped tomatoes? It would not be the first choice for many, despite knowing that the nutritional value was probably not different from the more attractive veggies on the shelves.
At Isan BCG Expo 2022, the online platform "Ugly Veggies" has set up its booth with a mission to find space for these vegetables for customers who understand the ugly vegetable concept while also wanting affordable organic veggies in their diet.
We spoke to Asst Prof Chavis Ketkaew, Associate Dean for Strategy, Research, and International Affairs International College, Khon Kaen University, on this project.
"We work closely with farmers in the North Eastern region, especially in Khon Kaen, so we often visited farms in the Kranuan district in Khon Kaen province and this district has some farmers who work closely with the Smart Farming system of Khon Kaen University, so we supported them. But when I went to interview and observe what they were doing, I found that around 50% of organic vegetables are fully utilised and sent to premium supermarkets in Thailand.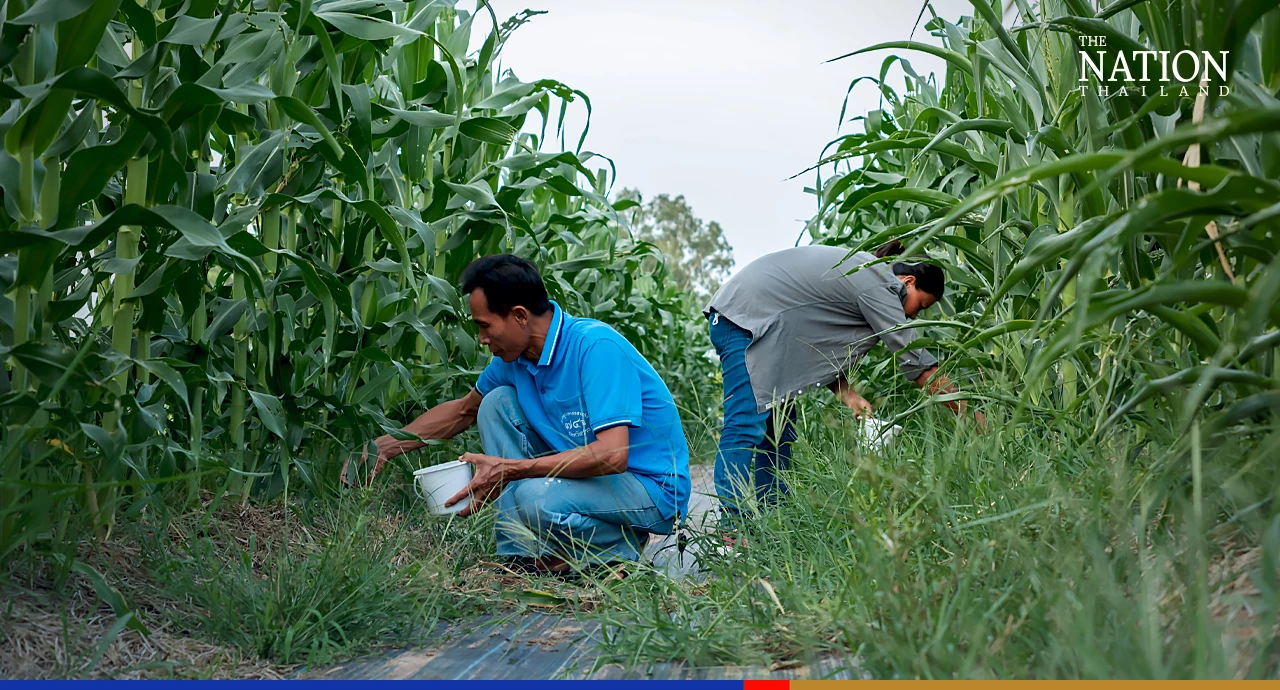 "However, there's about 70% that are considered waste. So we're trying to think of ways to utilise this 70% of vegetables. And we found that the market price of waste-grade vegetables is really low and there is some room to hike the price and benefit farmers."
He added that the aim is change consumers' perception about ugly vegetables and make them realise that they can still receive full nutrition at cheaper prices.
"And with this, we're trying to create a digital platform to gather farmers and build a network of those who produce organic vegetables. We started with only seven households and we're trying to expand into more and more households in the future."
"Ugly Veggie" is a platform that matches consumers with the need to buy organic vegetables at a cheaper price with the farmers who would like to sell it to them.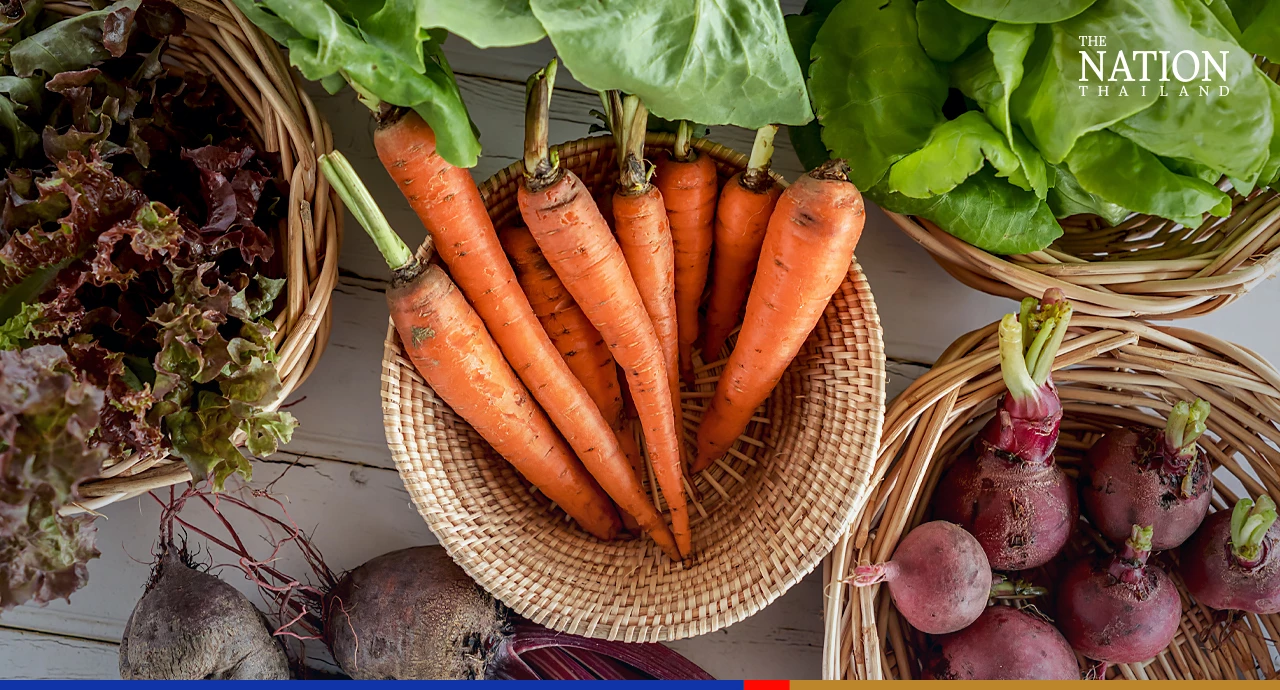 "So, in our role as a platform, we're trying to build a brand and trying to make consumers realise that ugly vegetables still have nutritive value. We are trying to expand the network of farmers as well, to join this platform. We plan to start first with areas in Khon Kaen province to try this business model and, right now we are in the testing phase of the platform."
Ugly Veggie works with food scientists from the Faculty of Technology and International College of Khon Kaen University to ensure the quality of the products in terms of sensory perception, such as the way the vegetables look, taste and smell.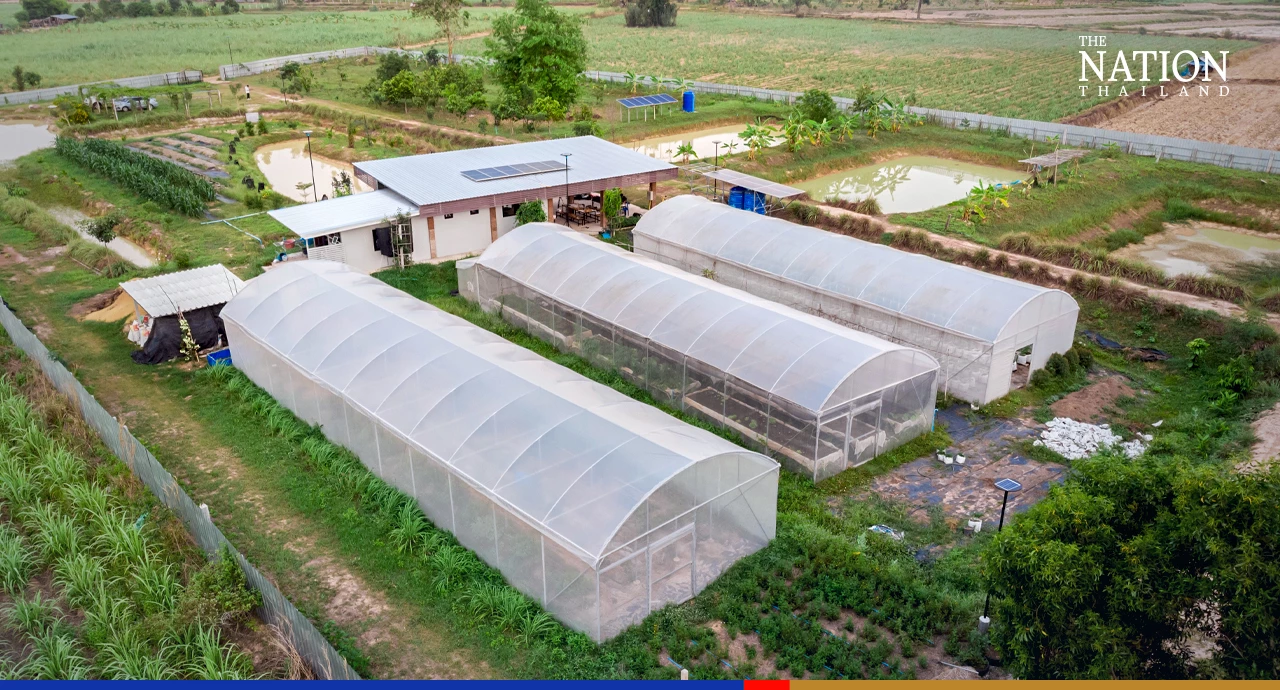 Lower-grade vegetables that are inedible are transformed into products like baked goods or jam and sold back into the platform.
Ugly Veggies will officially launch at the beginning of January 2023 and there are plans to expand to other regions as well.