July 26, 2023
BANGKOK – In a Facebook post wishing her father a happy birthday on Wednesday, Paetongtarn said Thaksin will land at Don Mueang International Airport on August 10.
"Every July 26 is an important day for me, your daughter. But this year, I can't believe what I'm typing. On August 10, Dad will return and will be at Don Mueang airport," her message read.
Paetongtarn said this was the 17th birthday that Thaksin celebrated in exile, and this was the third time that she has missed her father's birthday party. She added that she could not attend this year because she was preparing for his return.
"Of your 17 birthday celebrations abroad, I have missed twice, and this year will be the third, as I have to make several preparations in Thailand," Paetongtarn said.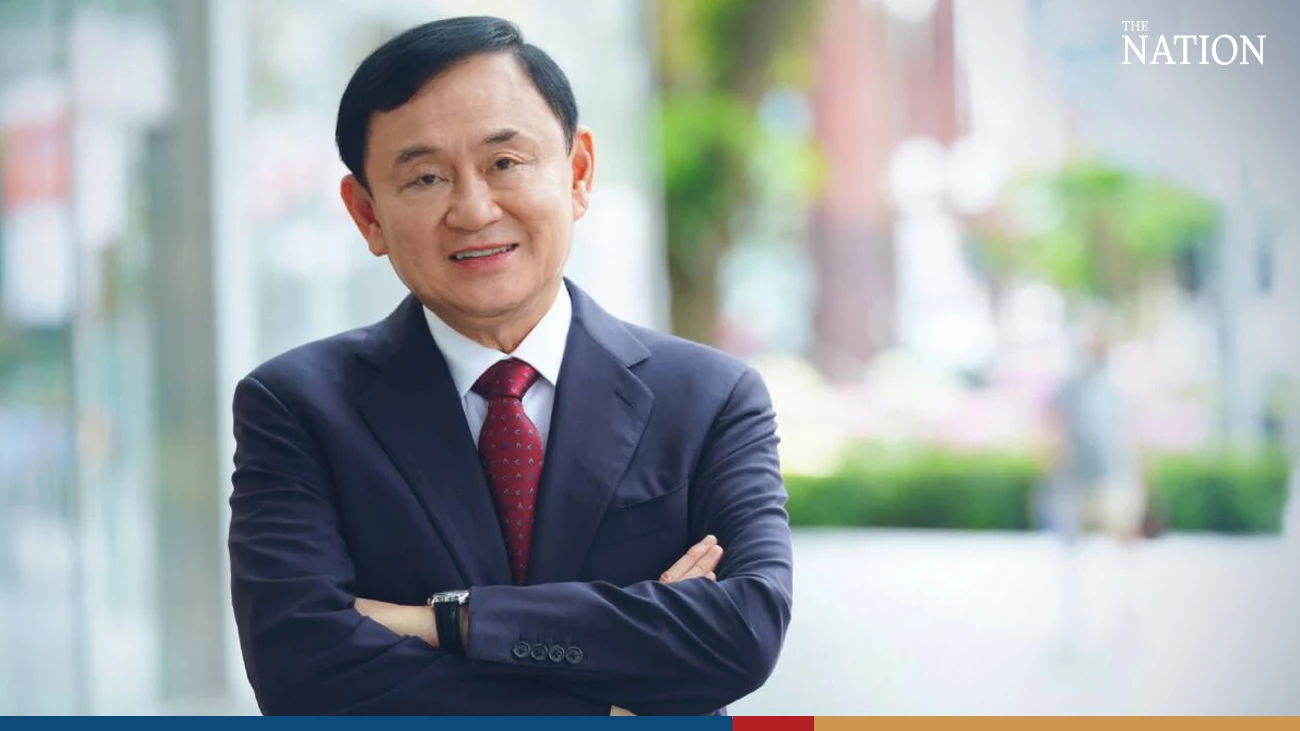 She said that everyone in the family, including her, were happy yet worried about Thaksin's decision to return.
"But I have to respect your decision and hope the good deeds you have done will yield merit to protect you to be safe and strong, so you can escort your grandchildren to school as often as you want," Paetongtarn said.
She wrapped up her post by saying Thaksin is a Thai citizen and a former prime minister with the most achievements. Yet, she said, he had to flee overseas because he was being politically prosecuted.
"He has been seriously talking about coming home since early last year," Paetongtarn added.
Thaksin has been living in exile since 2008, spending most of his time in Dubai, after his government was ousted by a military coup led by General Sonthi Boonyaratglin on September 19, 2006. He also faces several charges and jail sentences over charges of corruption, tax evasion and abuse of power.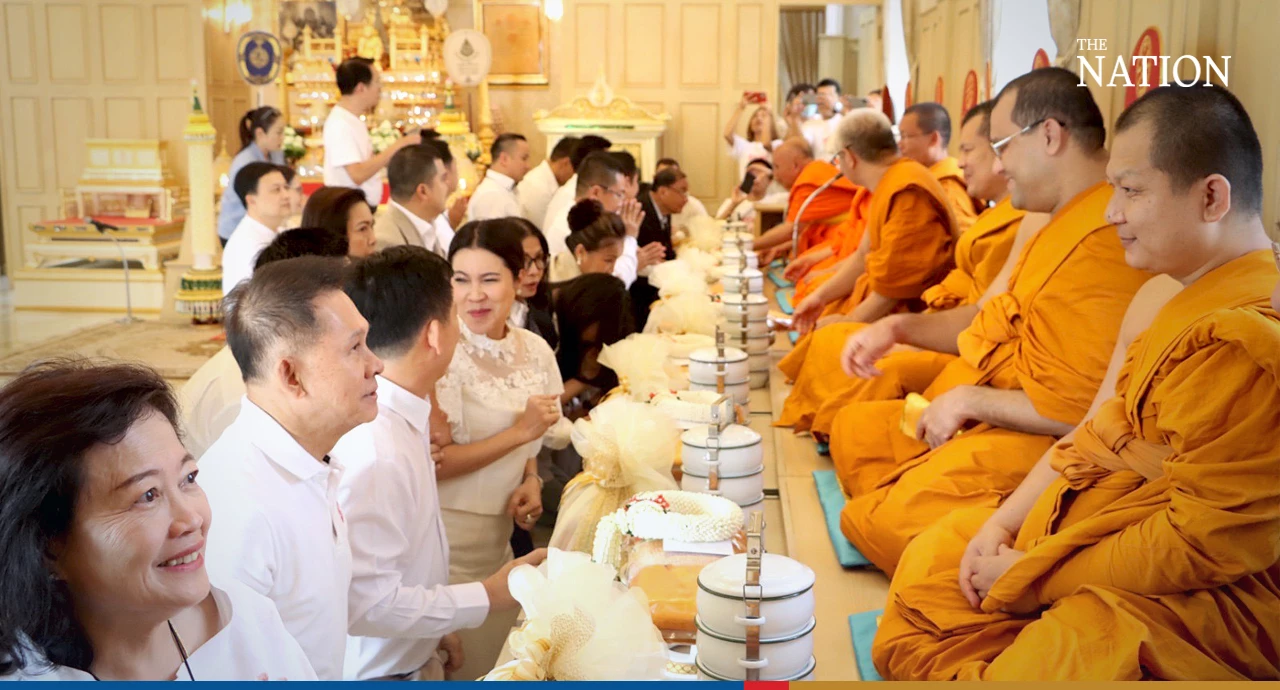 On Wednesday, many leading members and MPs of the Pheu Thai Party attended a merit-making ceremony at Bangkok's Wat Saket at 9am to make merit for Thaksin on the occasion of his 74th birthday anniversary.
Attendants included deputy party leader Sermsak Pongpanich, Puangphet Choonla-iad, chairperson of Pheu Thai's Bangkok affairs committee, and Teerarat Samretwanich, the only Pheu Thai MP in Bangkok.
Phratham Suthee, the abbot of Wat Hua Lampong who chaired the rites, said after chanting prayers for Thaksin that the merit made by his supporters would make him successful in all he plans to do and would give him good health.