August 4, 2023
BANGKOK – Both Houses of Parliament were scheduled to convene a joint meeting on Friday (August 4) to vote for the next prime minister.
The court was scheduled to consider on Thursday whether to accept a petition filed by the Ombudsman's Office asking for a verdict on whether the Parliament's recent resolution rejecting the renomination of Move Forward Party leader Pita Limjaroenrat for prime minister was constitutional. But the court postponed its decision until August 16.
Wan Noor, the speaker of the House of Representatives who doubles as Parliament president, said on Thursday that the parliamentary vote this Friday had to be postponed until the court makes a decision on the matter is made.
He said it was "likely" that the next parliamentary vote would be called on August 17, the day after the court is scheduled to make its decision. "We will be waiting for a court decision on August 16," he said.
Wan Noor also said that the agenda for the parliamentary meeting this Friday also includes a motion by Move Forward MPs seeking the removal of Article 272 of the Constitution, which empowers senators to join MPs in the selection of a new prime minister after a general election. The transitory clause expires in May next year.
"It depends on the meeting whether there will be a debate on this agenda this Friday," the Parliament president said.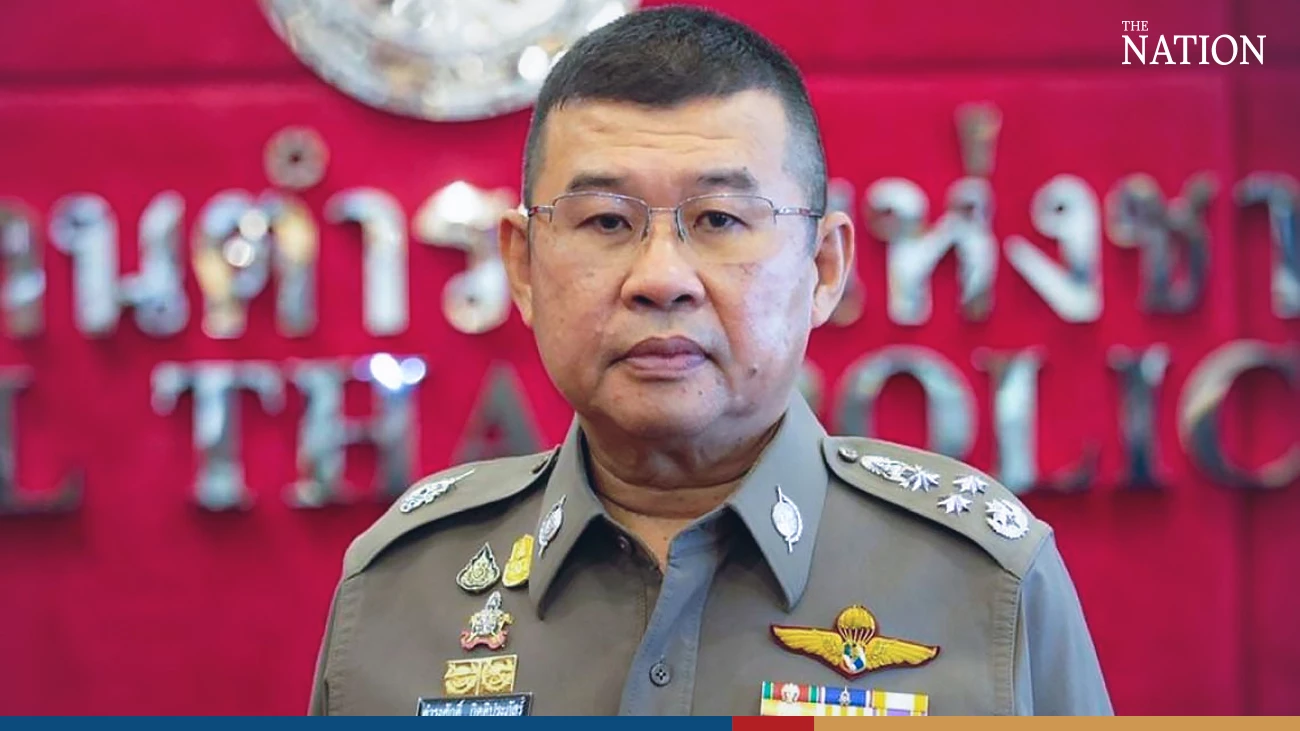 Meanwhile, police still had their security plan in place for the parliamentary meeting this Friday as it remained unclear whether protesters would gather near the Parliament building, the National Police chief said on Thursday.
Pol General Damrongsak Kittiprapas, the commissioner of the Royal Thai Police, said the plan would be adapted in line with the changing situation, taking into account such matters as the number of demonstrators.
He said that the police also had a security plan ready for the expected return of former prime minister Thaksin Shinawatra from a 15-year self-imposed exile, despite a rumour that he may defer his return until the political situation normalises.