March 2, 2023
BANGKOK – Srettha is the president and chief executive of real-estate developer Sansiri Plc as well as a high-profile advocate for greater equality and environmental protection.
The appointment was made on Monday by Pheu Thai leader Cholnan Srikaew.
He said Srettha will advise Paetongtarn in her capacity as leader of the Pheu Thai Family Project, which she has led since March of last year.
Srettha will advise Paetongtarn and the project's working committee, Cholnan said.
Paetongtarn is tipped to be one of Pheu Thai's three prime minister candidates. Speculation has been rife that Srettha may be another.
The property tycoon confirmed his support for Thailand's main opposition party in November last year on his widely followed Twitter account.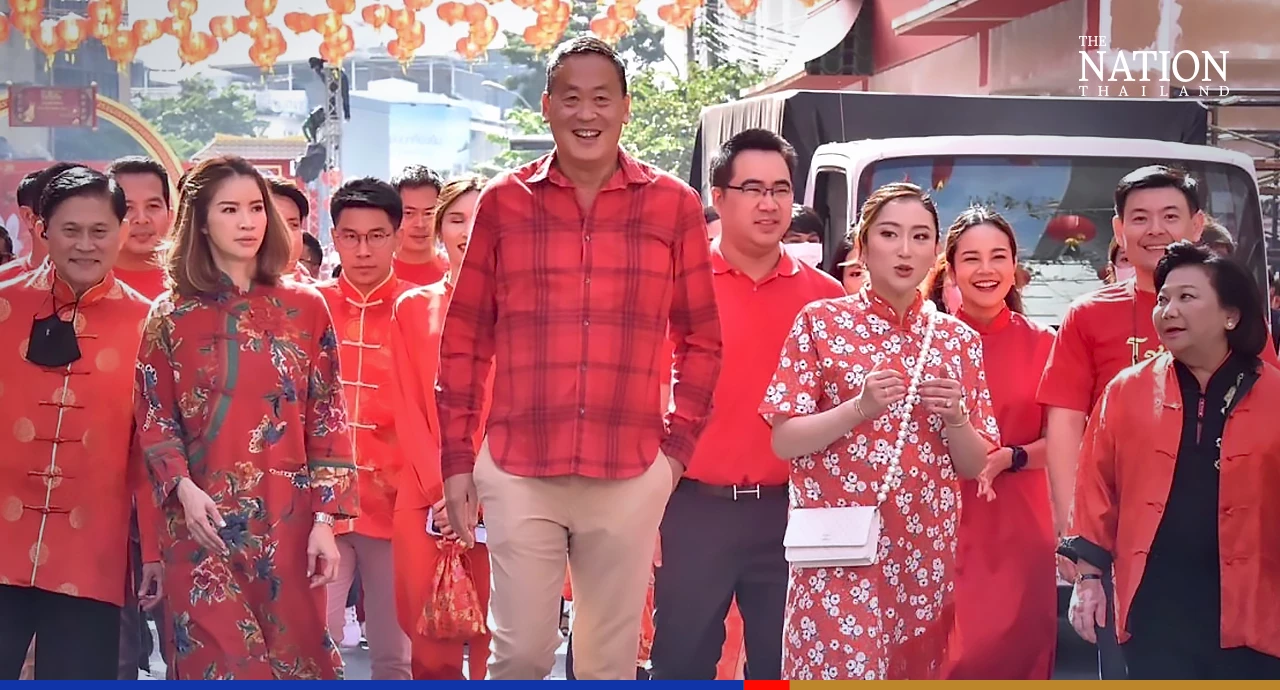 After a Twitter user suggested Srettha would be a popular candidate if he joined Pheu Thai, he replied: "I'm already with Pheu Thai."