June 16, 2023
BANGKOK – Move Forward Party leader Pita Limjaroenrat said on Thursday that the legal process will determine whether or not he has to be punished for allegedly holding shares in a media company.
He made the comment after political activist Ruangkrai Leekitwattana submitted additional evidence about the allegation to the Election Commission.
Pita said he was not paying heed to Ruangkrai's latest submission, adding that the legal process will determine whether or not he violated the MP Election Act.
"No matter what kind of movement [Ruangkrai made], it is not that important as the case is currently in the legal process," Pita said.
Pita also brushed off critics who say he is using the support his party received in the May 14 election as a shield to protect himself from allegations of breaking the law, by saying he committed to tackling the problems people face.
Pita made the comments in Chiang Mai where he met with local tourism operators and members of civil society.
Chiang Mai's tourism revenues have dropped sharply compared to the pre-Covid-19 era, and this has to be corrected, Pita said.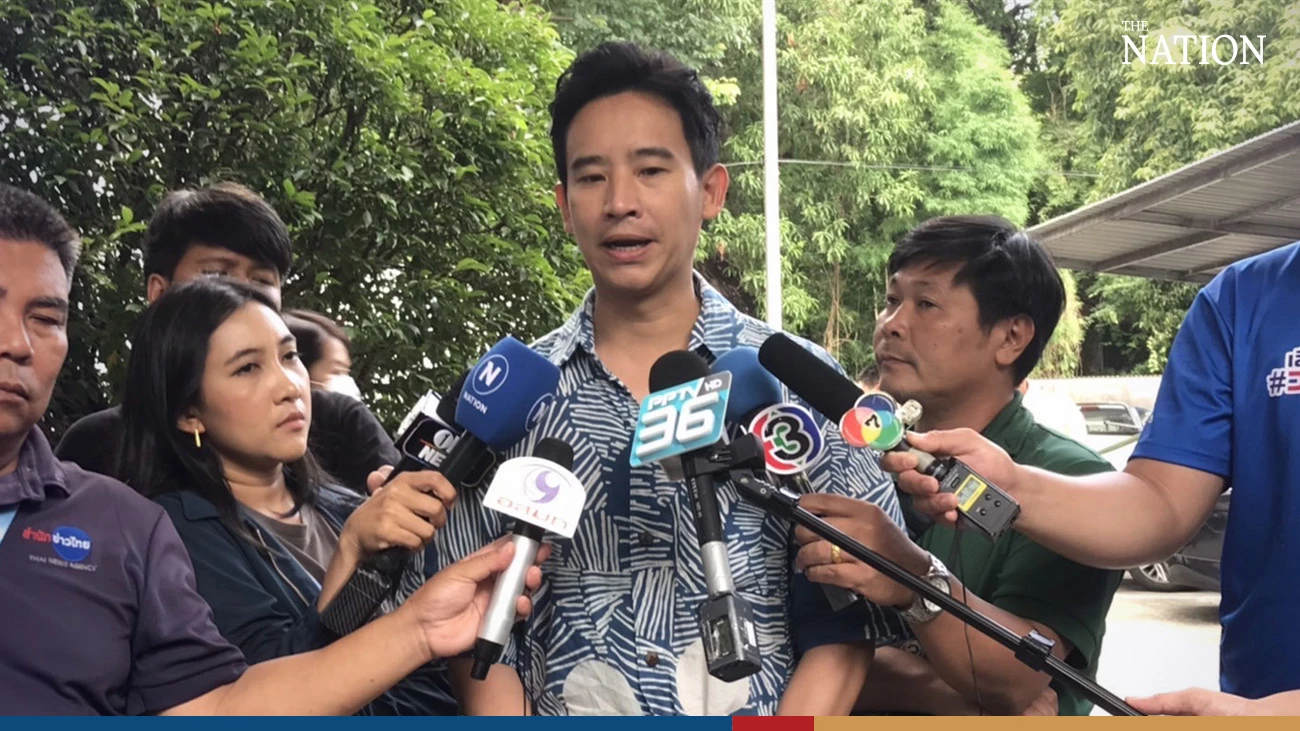 He said he is visiting Chiang Mai, Lampang, and Lamphun to gauge the severity of problems in the provinces.
The three northern provinces face distinct problems, Pita said, Lampang province has an ageing population, while Lamphun is facing labour shortages.
In Chiang Mai, PM2.5, inequality, and tourism are important issues, Pita said.
"During each visit, I want to know what problems need to be solved, and how to turn them into opportunities. This is more important," Pita said.
He also reiterated that if Move Forward forms the next government, it will push to have an election for Chiang Mai governor. It will also decentralise government spending and services to ensure maximum benefits for the people, he said.