August 1, 2023
BANGKOK – Wastewater released off the coast of Koh Lan island has given birth to a boom of plankton, making the sea a murky green in five locations.
The Marine and Coastal Resources Department said on Monday that the murky green water was spotted around the island off Pattaya coast in Chonburi province on Saturday.
Tourists who had travelled to the island during the long weekend complained in posts on Facebook that this phenomenon had spoiled their vacation.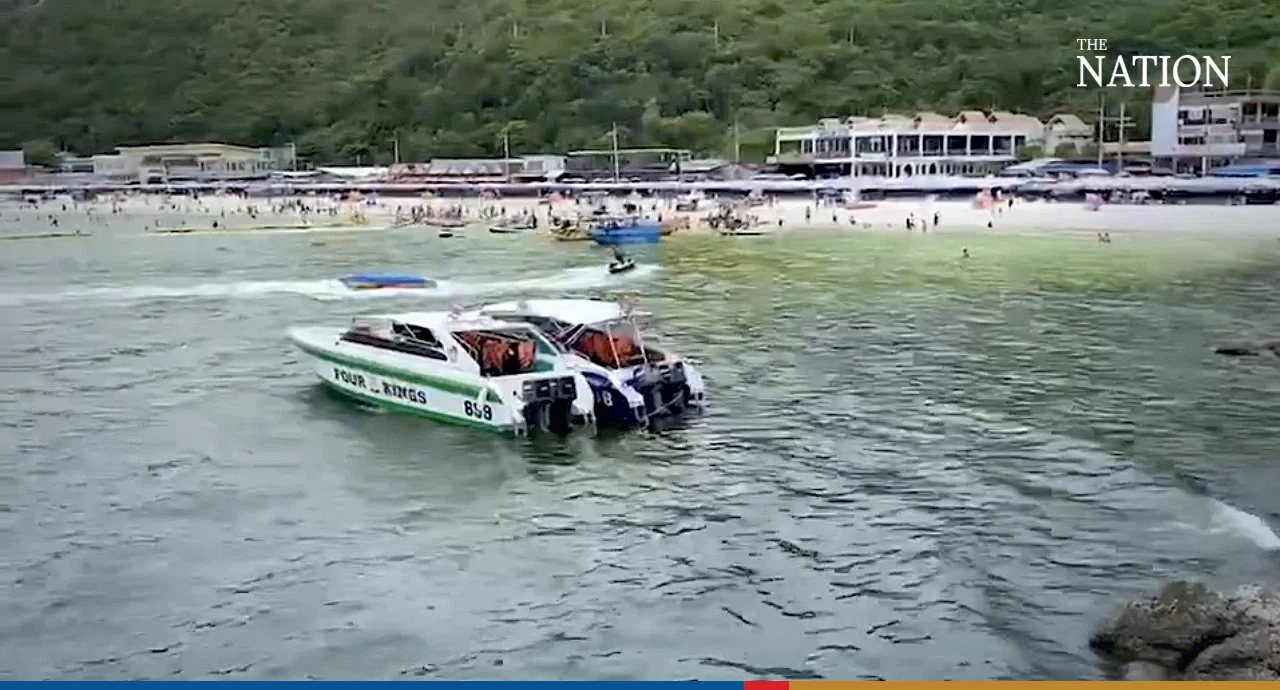 On Monday, the department listed the five sites on its website that had been hit by the plankton boom, namely:
• Boat route between Koh Lan and South Pattaya
• Na Ban Beach
• Ta Waen Beach
• Tian Beach
• Koh Sak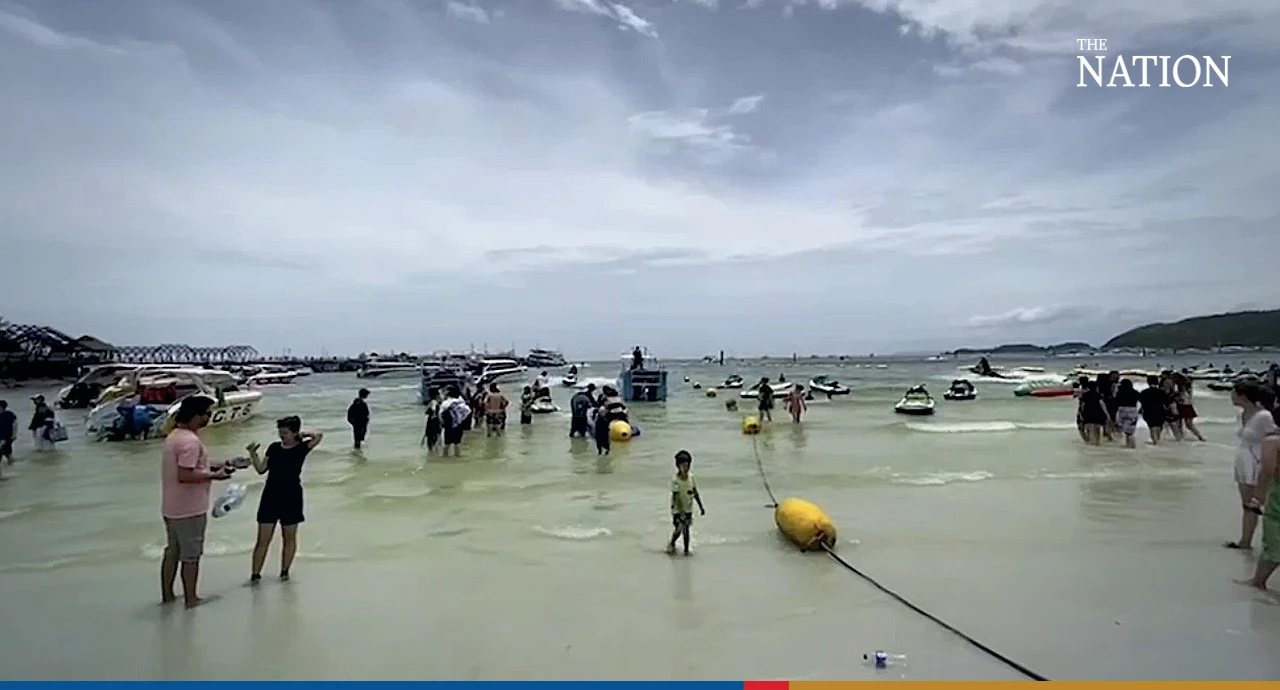 The department said the plankton explosion had mainly been caused by wastewater coupled with rain that washed silt into the sea.
The department said the situation around the island was being closely monitored and it is seeking cooperation from local residents, tourists and fishermen not to dump garbage and wastewater into the sea.