September 26, 2022
BANGKOK – Noru is forecast to make landfall over Vietnam on Tuesday before slamming into North and Northeast Thailand one or two days later. Prawit visited Phetchabun, which lies in the path of the super typhoon, accompanied by the education minister and minister of digital economy and society.
The delegation was briefed on the situation by the National Water Resources Office (NWRO), said Prawit's spokesman Gen Kongcheep Tantravanich.
The visit comes one month after locals living in Phetchabun's Pa Sak river basin suffered the worst flooding there in 60 years.
On Sunday, the delegation heard reports on flood preparations by Phetchabun's governor and local government chiefs.
Prawit ordered the NWRO and local Interior Ministry agencies to closely monitor impacts from the super typhoon. Local officials were told to coordinate with the Royal Irrigation Department and other government agencies and make preparations for the release of water from dams to accommodate heavy rain from Noru.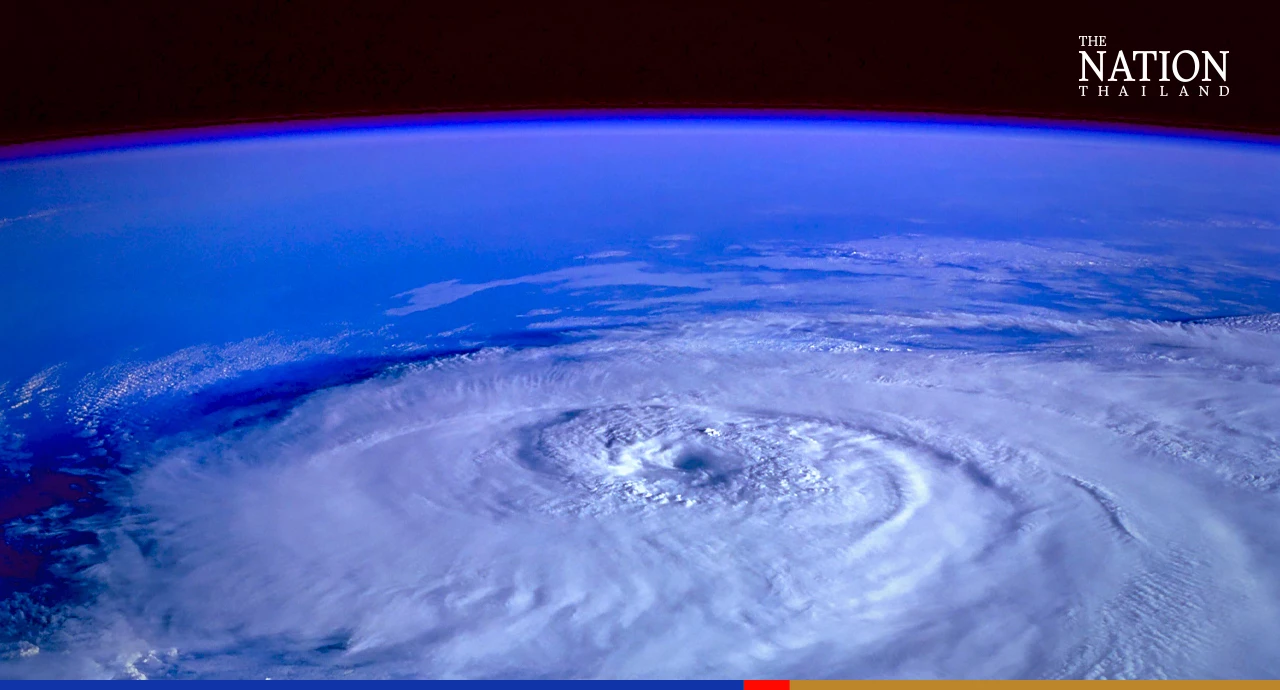 The agencies were placed on alert to provide emergency relief and drainage in flooded communities. They were also ordered to keep a close watch on water levels in the Chao Phraya dam and main rivers such as the Yom, Wang and Mool.
Prawit also ordered local agencies to coordinate with authorities in Bangkok and surrounding provinces to prevent the Chao Phraya River flowing over into the capital.
Separately, he instructed the NWRO and relevant government agencies to hasten remedial measures for Phetchabun farmers accused of encroaching on forest in Nam Nao, Khao Khor and Phu Thab Berg.