May 10, 2023
BANGKOK – Outgoing Prime Minister Prayut Chan-o-cha on Tuesday refused to comment on the possibility of a minority government after Sunday's general election, saying he would wait for the results before negotiating with other parties.
Prayut, the PM candidate for United Thai Nation (UTN) Party, said he would choose what is best for the nation when the next government is formed.
He urged people to stay peaceful, adding that whoever leads the next government must continue working to improve the lives of Thai people.
The issue of a minority government became a hot topic after Deputy Prime Minister Wissanu Krea-Ngam last week said that the election could result in a government that does not command the most seats in the House of Representatives.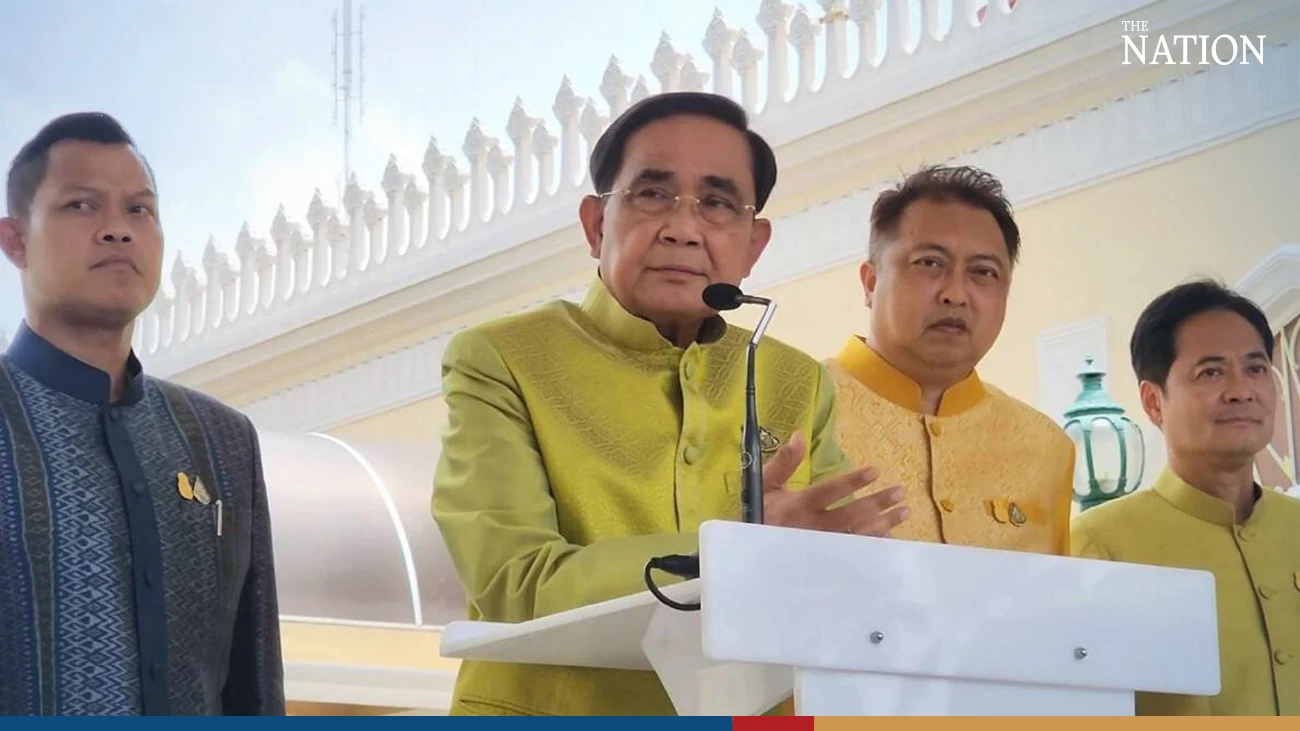 The term "minority government" is being used to describe a scenario in which parties that fail to win a majority in the Lower House nevertheless take power by using the unelected Senate's support.
Wissanu's comment was strongly opposed by several politicians from the opposition camp.
Pita Limjaroenrat, leader of the opposition Move Forward Party, said a minority government would be "like hell on Earth".
Ongart Klampaiboon, deputy leader of the Democrat Party, said such a government would be unworkable but also unlikely.
Public opinion surveys in the run-up to the election show Move Forward and fellow opposition party Pheu Thai hold a commanding lead. The conservative camp led by the military-backed Palang Pracharath and UTN are trailing but can count on the support of the 250 junta-appointed senators.