February 3, 2023
BANGKOK – The Thai Meteorological Department (TMD) forecasts PM2.5 levels will rise across much of Thailand on February 2-3 as the fine-dust pollution accumulates in stagnant air.
PM2.5 has been linked with heart and lung diseases as well as cancer.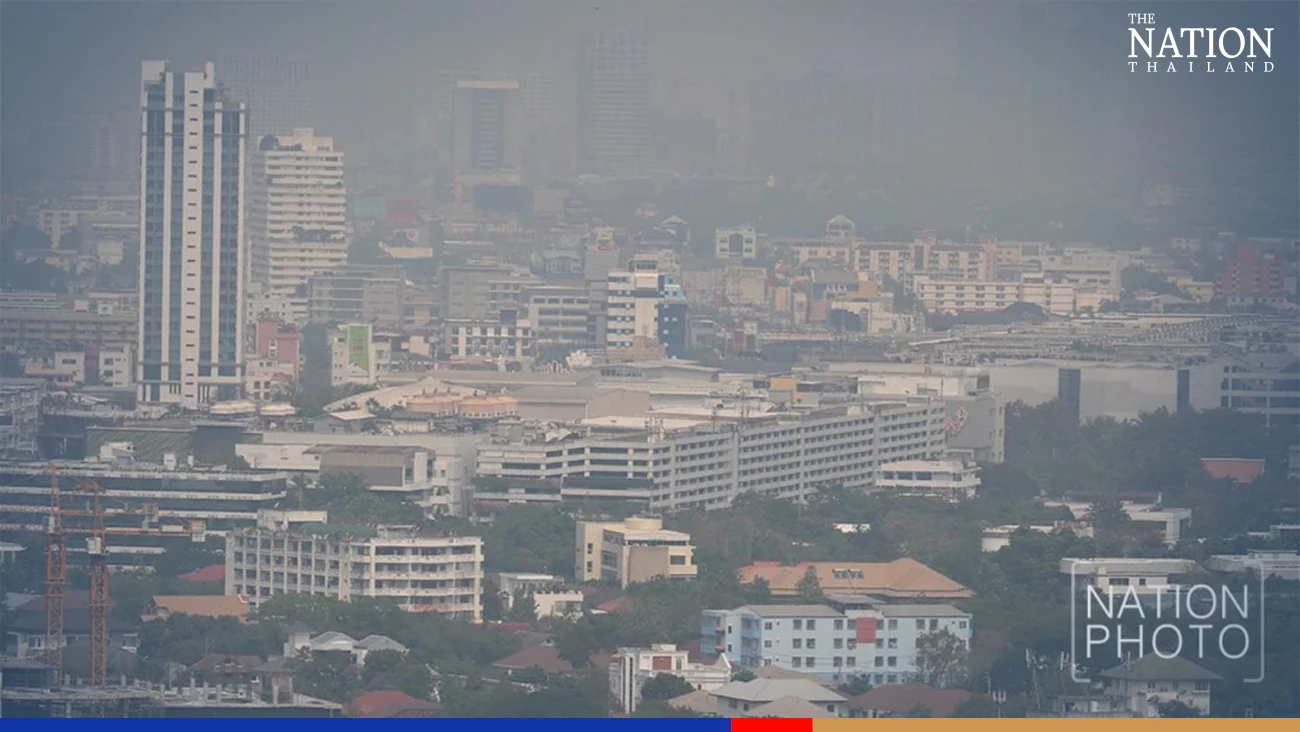 "Prime Minister Prayut Chan-o-cha is concerned about people's health, especially those in vulnerable groups, and advises them to wear sanitary or N95 masks when leaving the house, and to avoid prolonged outdoor activities," government spokesman Anucha Burapachaisri said on Wednesday.
Prayut also urged government agencies and businesses to consider a work-from-home approach to reduce air pollution from traffic.
The TMD forecasts conditions will improve from Saturday as winds pick up and start dispersing the air pollution.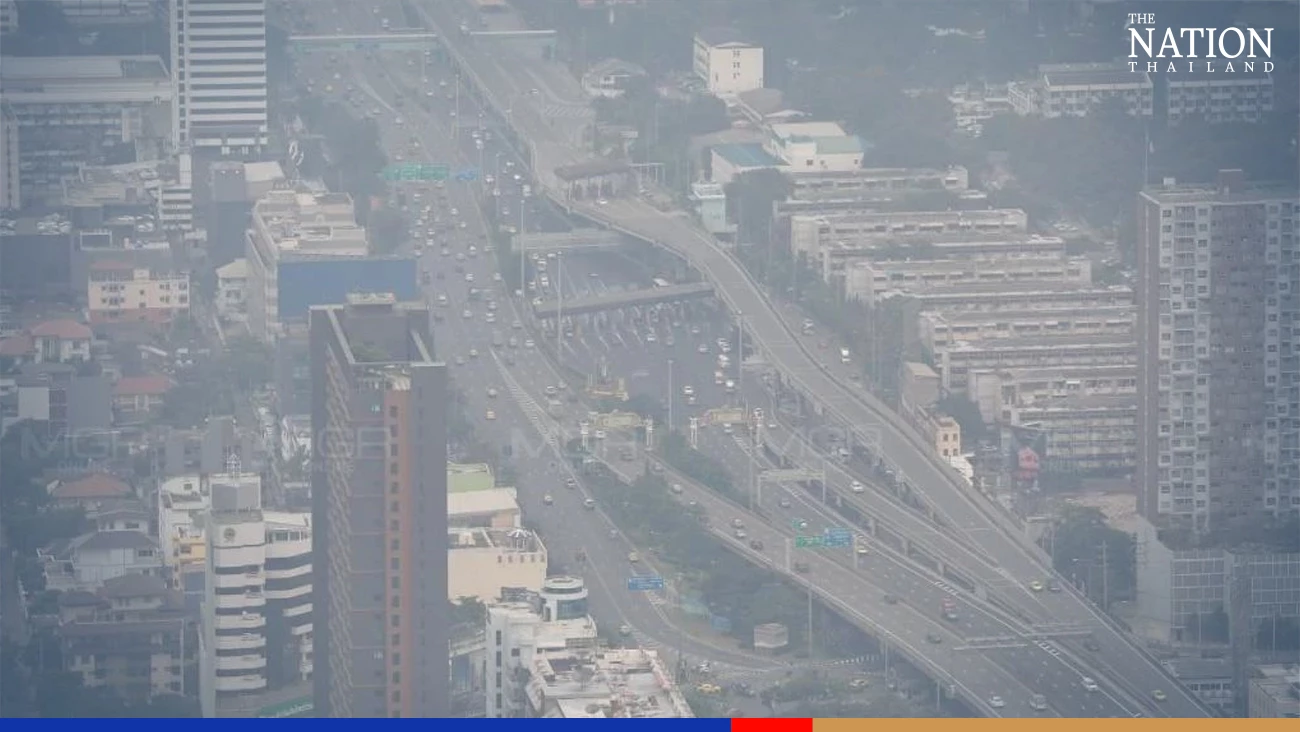 Anucha advised those who have to leave their homes to wear a face mask and check the air quality in their area via websites or apps.
He said those with chronic health problems or respiratory symptoms should consult a doctor before doing outdoor activities.
On Thursday, air quality registered "very unhealthy" in Bangkok, Samut Prakan, Ayutthaya, Phetchabun, Kanchanaburi and Pathum Thani, according to iqair.com.