March 9, 2022
BANGKOK – Ruling Palang Pracharath Party (PPRP) leader Deputy PM Prawit Wongsuwan confirmed he was attending, but declined to say whether Thai Economic Party MP Thamanat Prompao will be present.
Thamanat and 19 other PPRP MPs were expelled from the party in January for allegedly conspiring to oust Prayut.
Meanwhile, Public Health Minister Anutin Charnvirakul, leader of Bhumjaithai Party, said he too would be attending but said he had no idea why Prayut was hosting this informal get-together.
He said he had been informed of the dinner by one of Prayut's close aides on Monday evening.
"I was told that the premier had invited leaders and secretaries-general of coalition partners to this informal meeting," Anutin said. "I think this get-together is good because coalition leaders have not met in an unofficial setting for a long time."
When asked if he thought Prayut wanted coalition leaders to strengthen ties, Anutin said the coalition leaders were already getting along well, so there was no reason to hold a special gathering for that purpose.
"I think the meeting is for us to update one another to see who has done what and what we plan to do next," Anutin said.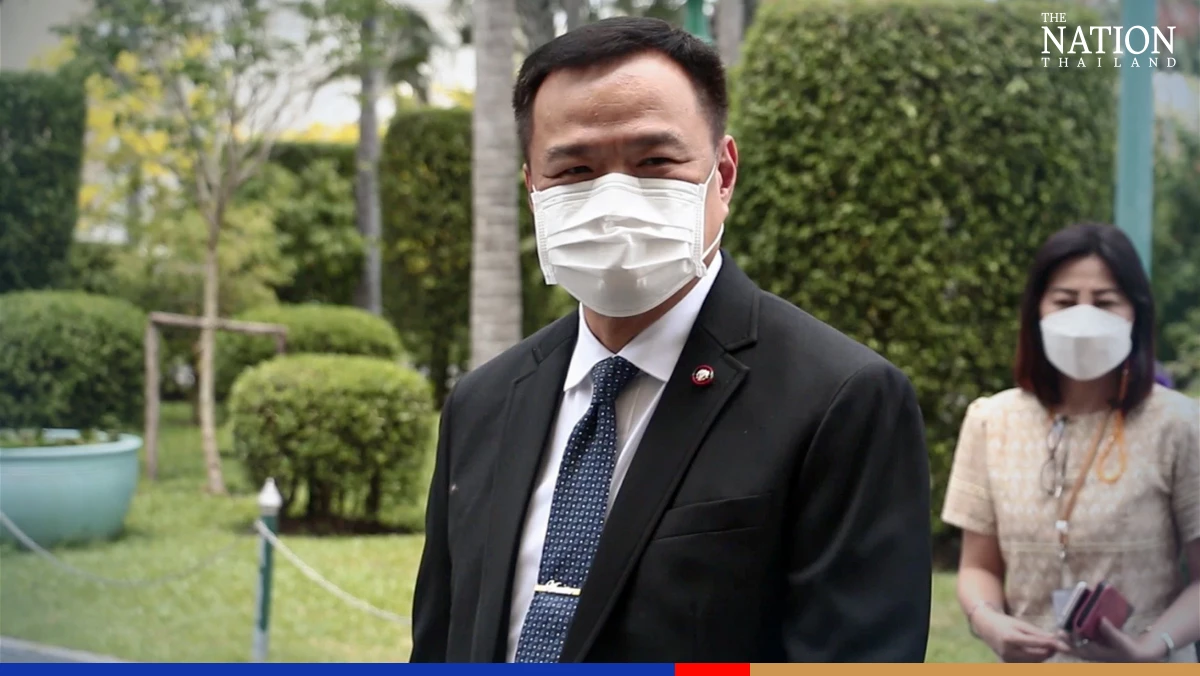 When asked if the coalition leaders were to discuss a plan for coping with future censure debates, Anutin said coalition partners were always supposed to vote for Cabinet members "unless the censure targets cannot answer questions or have hurt the country through actions like corruption".
As for whether Thamanat would join, Anutin said he does not know if the Thai Economic Party has been invited and that reporters should ask the host himself.
"Today we are guests. It's good to have such casual meetings often. I may propose that we take turns in hosting get-togethers so we can meet one another outside the work setting more often," he said.
Meanwhile, Natural Resources and Environment Minister Varawut Silpa-archa said Chart Thai Pattana Party leader, Kanchana Silpa-archa, had asked him to attend on her behalf with party secretary-general Deputy Agriculture Minister Praphat Pothasuthon. Kanchana is Varawut's sister.
"We'll represent the party at the dinner. This is good for cooperation and does not matter what the get-together is being held for," Varawut said. "The coalition leaders have not dined together for a while now."
He said this unofficial meeting was a good chance for coalition leaders to talk to each other and iron out differences or plan how problems can be solved in the future.
Varawut said he personally had no issues to raise with Prayut because Chart Thai Pattana was doing its best in running the ministries it had been assigned.
However, he said he believes the get-together is being held to send out a signal that all coalition partners are on the same boat and will help one another to steer the boat through this government's four-year term.