March 7, 2023
BANGKOK – Siripaporn "Baipat" Nuanthakhamjan became the second Thai women's world snooker champion in successive years on Saturday, cementing Thailand's place as the global superpower.
The 24-year-old better known as "Baipat Sriracha" beat Bai Yulu of China 6-3 in the final of the 2023 World Women's Snooker Championship at Hi-End Snooker Club in Bangkok.
She took the crown from world No 1 Nutcharut Wongharuthai (Mink Saraburi), who won the title in 2021.
Siripaporn beat Nutcharut 5-2 in the semi-final to book the title showdown against teenager Bai, who defeated No 2 Reanne Evans of England 5-3.
Bai, in her world championship debut, had earlier made her mark in the group stage with a break of 127 – the highest in the history of the tournament.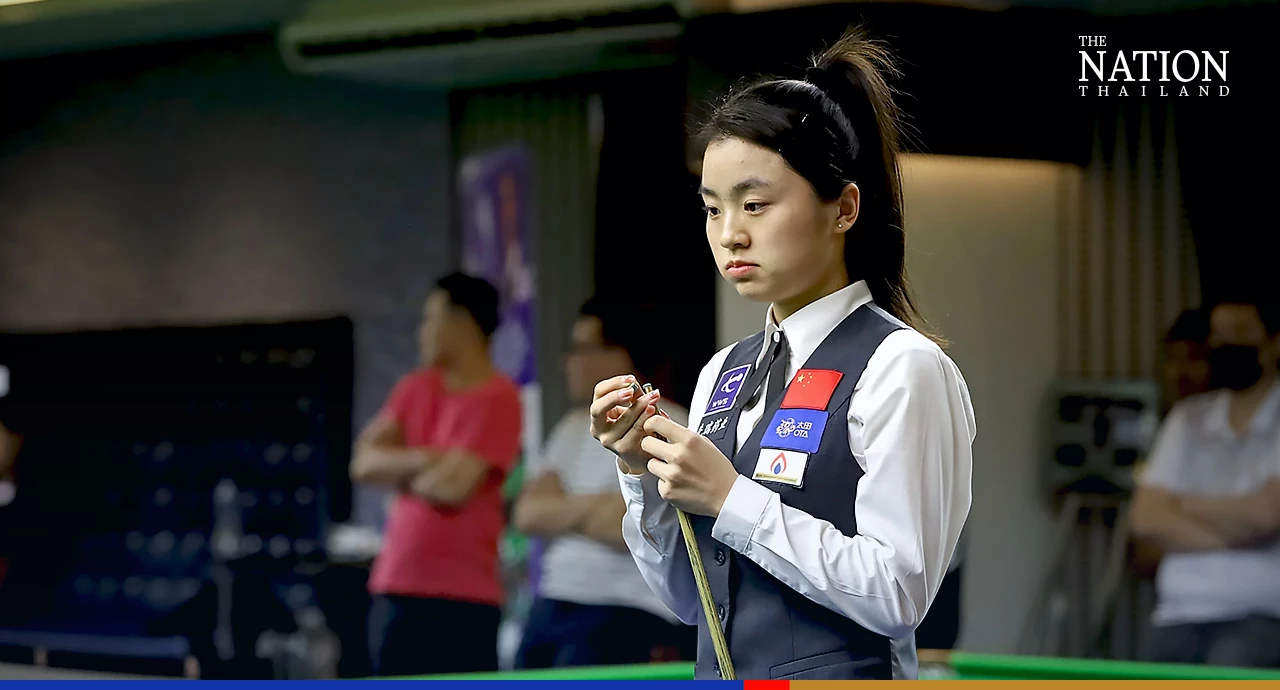 Saturday's final turned into a marathon shootout that lasted almost eight hours.
Bai led the first session 3-2, but Siripaporn roared back to crush her rival by grabbing the next four frames to win the Mandy Fisher trophy and the winner's cheque for £8,000 (332,000 baht).
The final score was 6-3 (43-75, 26-62, 53-52, 69-59, 27-53, 52-38, 73-65, 56-37, 77-11).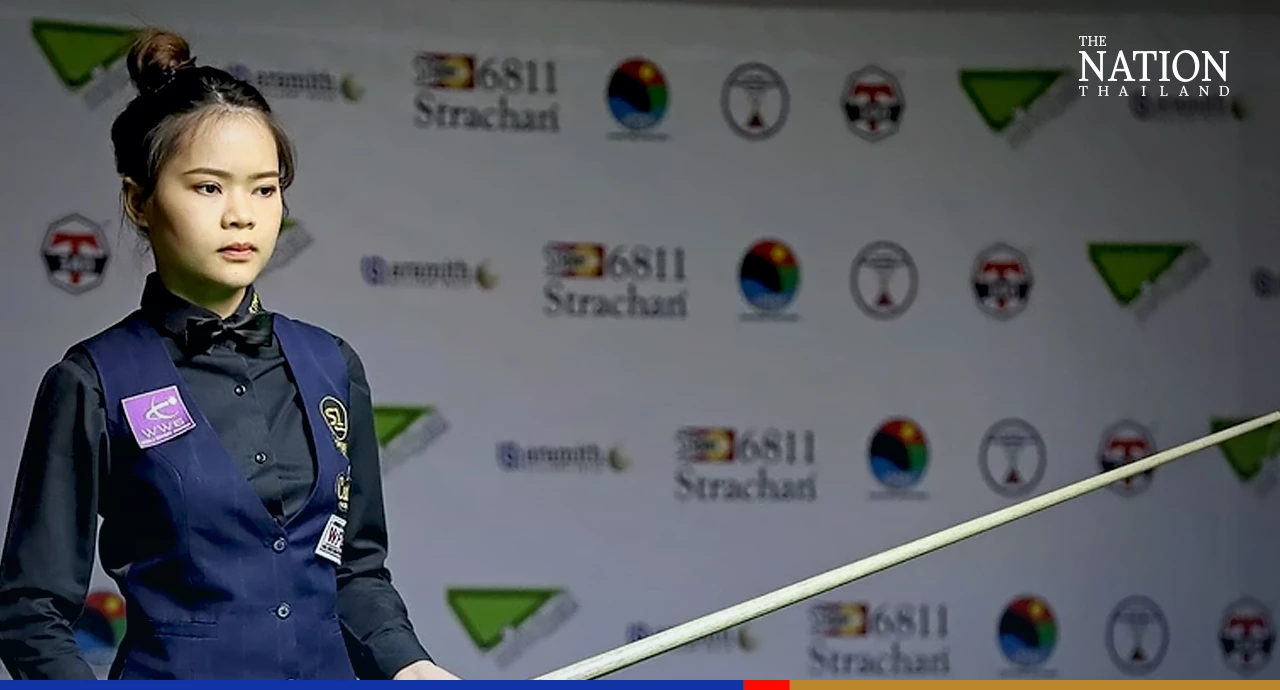 Siripaporn will join Nutcharut on the world tour next season.