May 11, 2023
BANGKOK – Hailstorms, lightning and heavy rains are forecast in some areas during this period, the department added, warning people in upper Thailand to stay away from large trees and unsecured billboards. It also advised travellers to avoid wearing metal accessories and using smartphones in thundershowers.
Farmers should prepare for crop and livestock damage.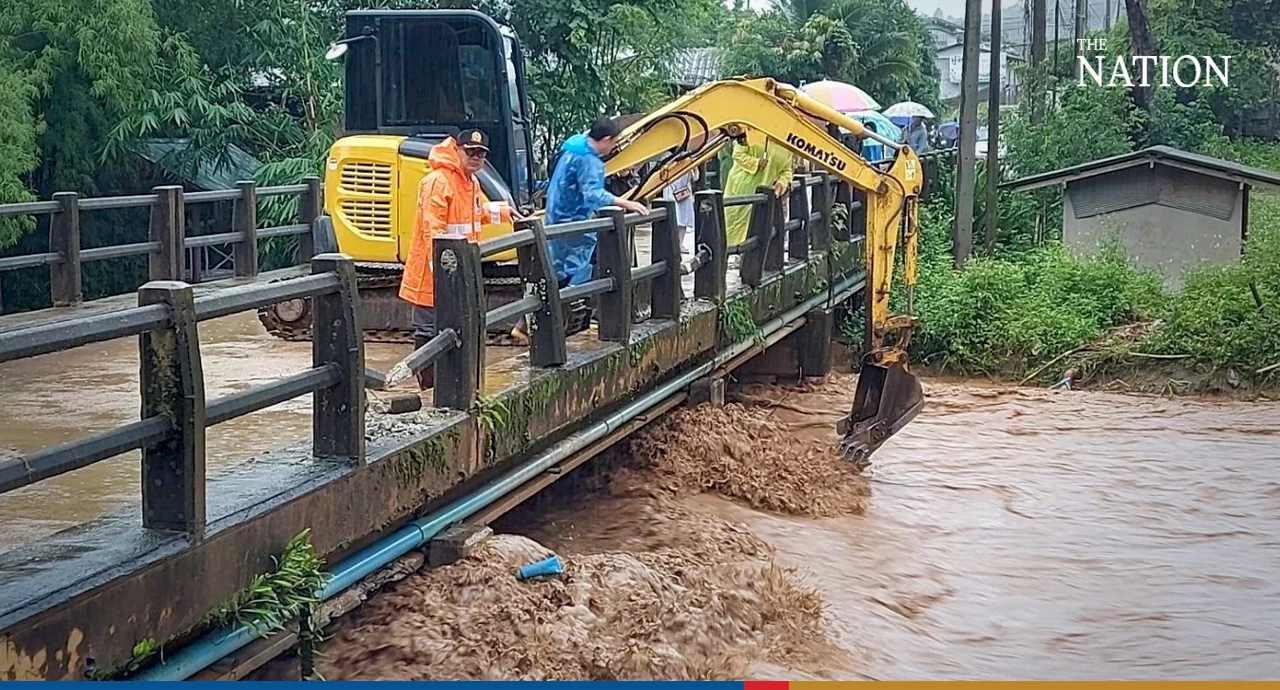 Meanwhile, the department forecast isolated thundershowers and heavy rain in the South until Monday. Waves in the Andaman Sea could rise to two metres and higher in thundershowers.
People in the South have been warned to beware of flash floods and runoffs due to heavy rain, the department said, adding that vessels should proceed with caution and small ones shou