Posts tagged:

Switzerland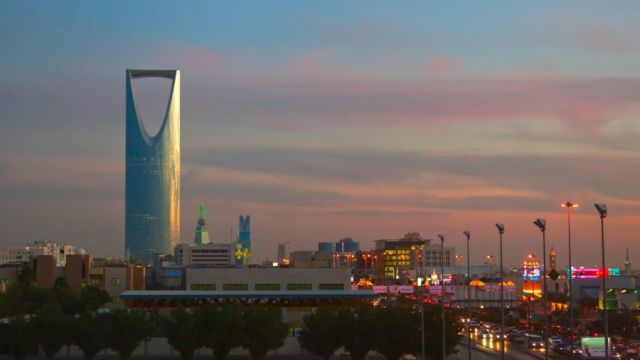 The groups cited concerns that the event could be used to "whitewash" the country's human rights record.
Thai experts have warned financial institutions to brace for a possible global turmoil following a crisis involving the Swiss banking giant.
Switzerland's predicament points to the growing challenge other countries face in trying to steer clear of great power conflicts, the author states.