Posts tagged:

The Island (Page 2)
He also called for more assistance from partners after the debt-ridden country claimed bankruptcy and imposed a state of emergency.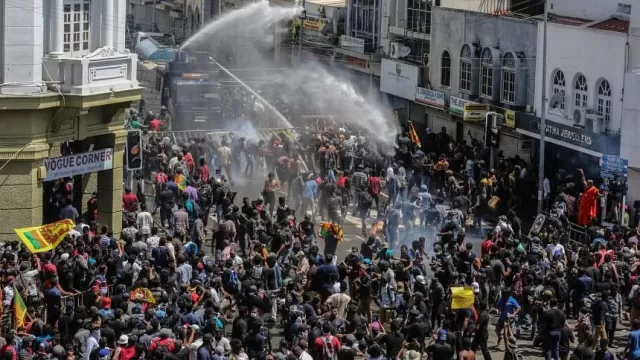 The announcement was made by the Speaker following a hybrid meeting of several political parties, that some leaders joined via Zoom.
The Cardinal also appealed to the international community to assist in providing Sri Lanka with medicines and equipment for hospitals amid its economic crisis.