January 17, 2023
BANGKOK – Thai beauty queen Anna Sueangam-iam insisted she had no regrets after failing to qualify for the final round of 16 contestants at the 71st Miss Universe pageant in New Orleans on Saturday night.
Writing in an Instagram post on Monday, Anna expressed satisfaction with her performance and said everybody should be happy for her.
"Anna is now feeling better," said the post, adding that it was best to live in the present.
It went on to say that the Miss Universe pageant had given her plenty of experiences as well as the chance to show that everyone can fulfil their dreams whoever they are.
Anna rose from humble beginnings as the daughter of trash collectors in Bangkok.
On Monday, she also asked fans to continue to follow her career.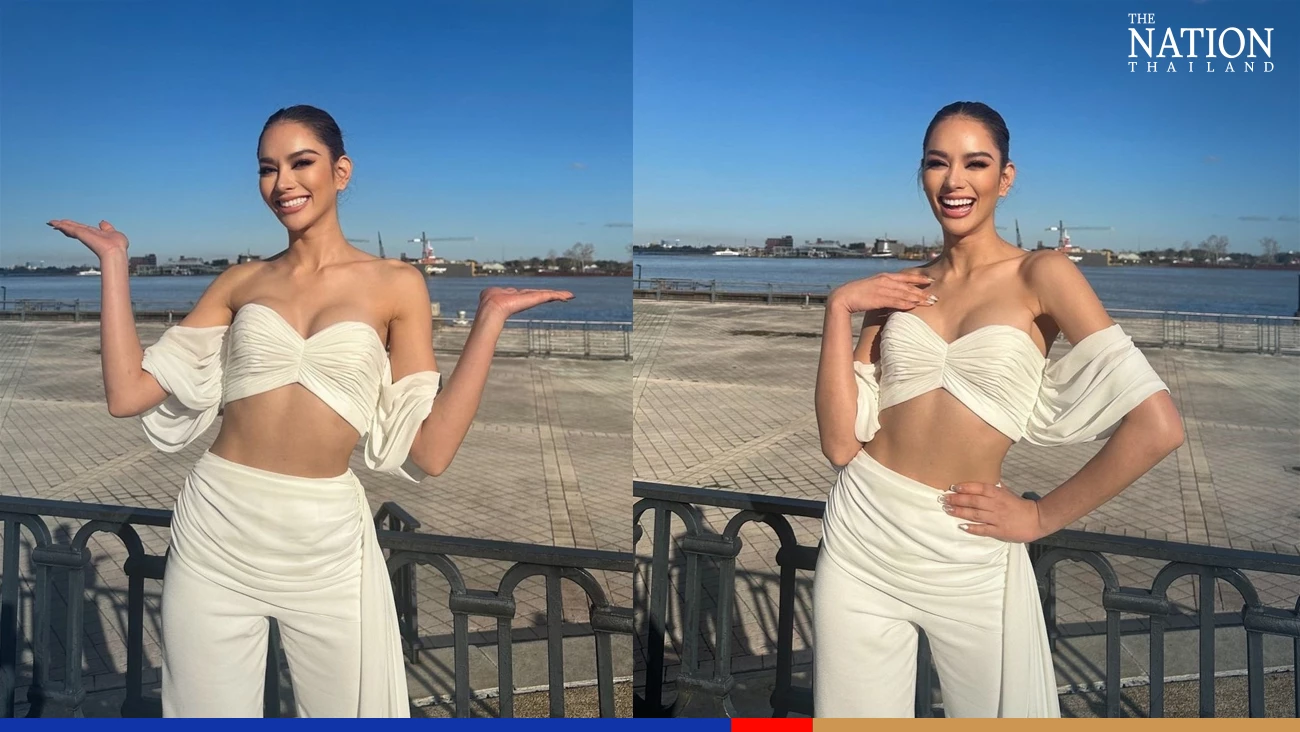 American model R'Bonney Gabriel, 28, was crowned Miss Universe on Saturday night (Sunday morning, Bangkok time) in New Orleans. Venezuela's Amanda Dudamel and Dominican Republic's Andreína Martínez were named first and second runners-up, respectively.
Though she failed to make the final round of 16, Anna won the Transformational Leadership Award. The award was being presented for the first time, in a collaboration between the Miss Universe brand and ImpactWayv, a global social impact platform "uniting people, businesses and nonprofits to accelerate their collective impact".