June 14, 2023
BANGKOK – For 103 years, Thai beverage brand Cha Tra Mue has not only grown in popularity at home but has also conquered international tea drinkers with its distinctive flavours.
Vietnam, ranked 10th on the Cha Tra Mue destination list, has embraced the authentic Thai tea concept and is serving the delicious tea to enamoured customers. Evidence of that success could be seen in the images of consumers queuing up to taste the tea at the brand's first branch in Ho Chi Minh City, which will be fully operational from today.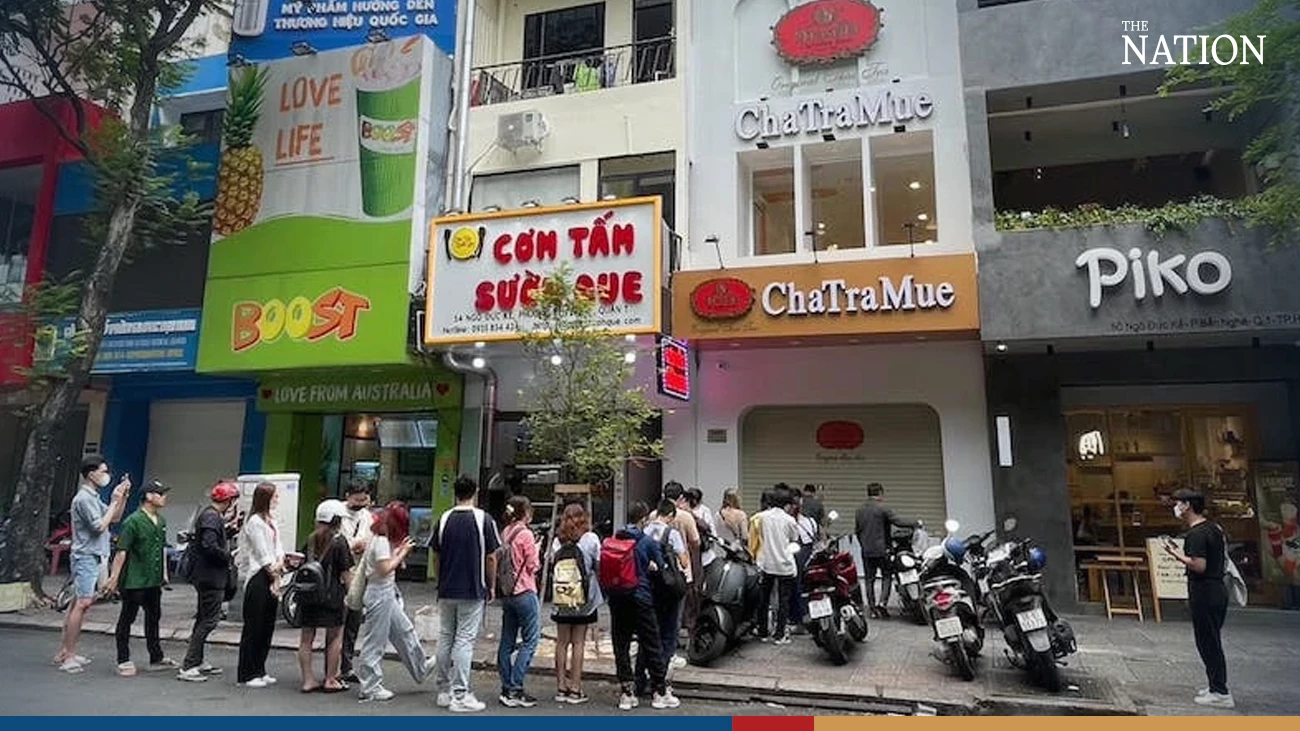 The company's expansion into foreign markets has been steadily progressing for about a decade, with branches already established in Brunei, Cambodia, Hong Kong, China, Singapore, the Philippines, Myanmar, Malaysia, and South Korea.
In terms of revenue, Cha Tra Mue, operating under Thai Tea International, recorded a total income of over 2.1 billion baht in 2022, marking a 6.4% increase over the previous year's revenue of over 1.9 billion baht. The company also achieved a net profit of over 34 million baht.
Business operations of the company are overseen by the next generation of the Ruangritthidet family, Dittapong and Setthakit.
The brand can trace its origins back to 1920, when eight siblings migrated from China to put their roots in Thailand.
The third brother, named "Sa Pae," opened a Chinese tea shop called "Lim Maeng Kee" and imported Chinese tea products for sale.
After 20 years of business, misfortune struck when their shop was destroyed by a bomb during World War II.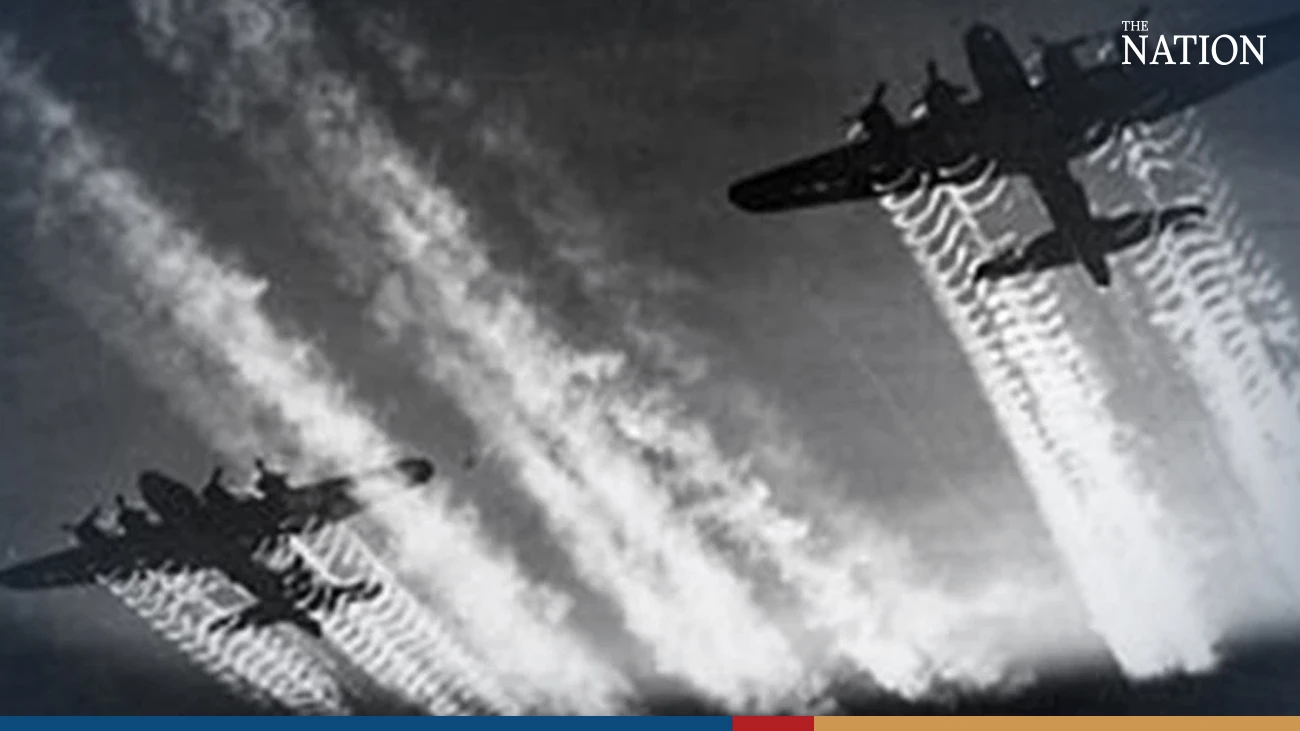 They relocated to a new area in Yaowarat, or Chinatown, selling Chinese tea, oolong tea, and black tea.
However, hot tea failed to capture the tastes of Thai consumers living in a hot climate.
In 1945, the company imported red tea and created delicious Thai tea and black tea recipes, serving them chilled with ice. They also established the Cha Tra Mue brand.
The popularity of Cha Tra Mue has grown with the introduction of numerous drink recipes to cater to consumers' demands.
Whether it's green tea or milk tea, the brand and its beverages have gained significant recognition over the past few years.
Although Cha Tra Mue has been on the market for a long time, it was its introduction of Rose Tea six years ago that created a buzz among Thai consumers.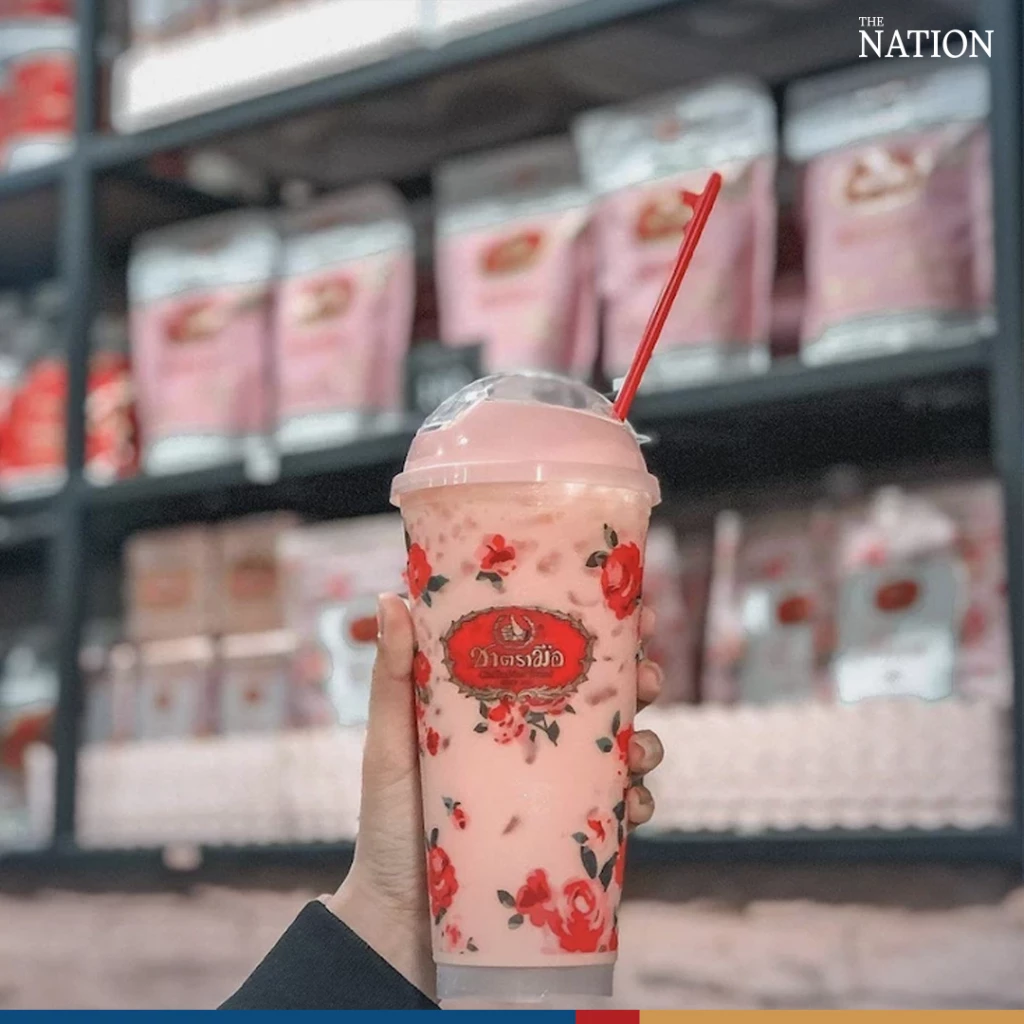 It helped boost beverage sales and became a popular choice for customers looking for refreshing drinks, leading to a surge in product testing.
The success of the brand extends beyond tea, however, with its soft ice cream and tea products designed for festivals, seasons, or just specific promotions also pleasing palates here and abroad. Among the most popular are healthy options like green tea mixed with jasmine flowers to celebrate Mother's Day, low-calorie green tea, and lemon yoghurt green tea.