July 1, 2022
BANGKOK – Also, many commuters are finding it more difficult to get a public bus as private operators have reduced the frequency of their services due to the high costs.
Nakhon Ratchasima railway station has seen an increase of over 30 per cent in passenger numbers, according to the station master, Ampon Rattaniya.
He said that he has noticed an obvious increase in the number of school students commuting by train now.
All train trips suspended during the Covid-19 outbreak have been resumed, so there are now sufficient services for the high demand during rush hours in the morning and the evening, according to the station master.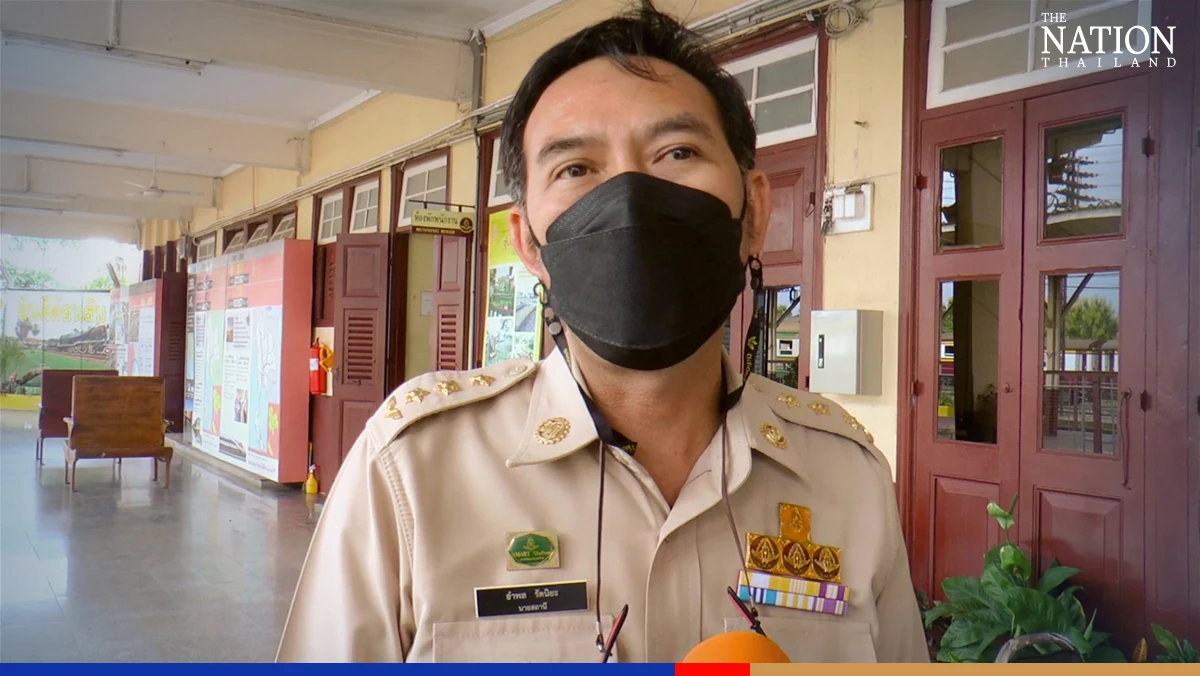 He called on commuters to use train services, which are more convenient and cheaper than other modes of transport.
Natchanan Kongkerd, a resident of the northeastern province's Khong district, said that she has opted for trains as petrol prices have kept rising.
Previously, she used to drive from her home to the city area and spent less than 500 baht on fuel for the roundtrip, but it would now cost over 700 baht.
"Also, there are fewer public buses in service now. You have to wait much longer. So, I have turned to trains instead, as the fare is cheap and the wait is not long," said the 33-year-old.