April 4, 2023
BANGKOK – Digital Economy and Society (DES) Minister Chaiwut Thanakamanusorn said on Monday that he has told permanent secretary Wisit Wisitsora-at to hold an urgent meeting with all government agencies in charge of holding citizens' personal data.
The hacker, who calls himself "9Near", announced on the Breach Forum website that he had obtained the personal data of 55 million Thai nationals. He claimed the data included names, surnames, birthdates, ID card numbers and telephone numbers. The Breach Forum website is where personal data leaked from state agencies or private firms is bought and sold.
In response to Chaiwut's instruction, Wisit summoned representatives from the Interior, Public Health, Finance, Labour and Social Development and Human Resources ministries as well as officials from the Royal Thai Police and Election Commission for an urgent meeting on Monday morning.
He also called the Bank of Thailand, the Office of the Broadcasting and Telecommunications Commission, the National Cyber Security Agency, and the Office of the Personal Data Protection Committee to send representatives.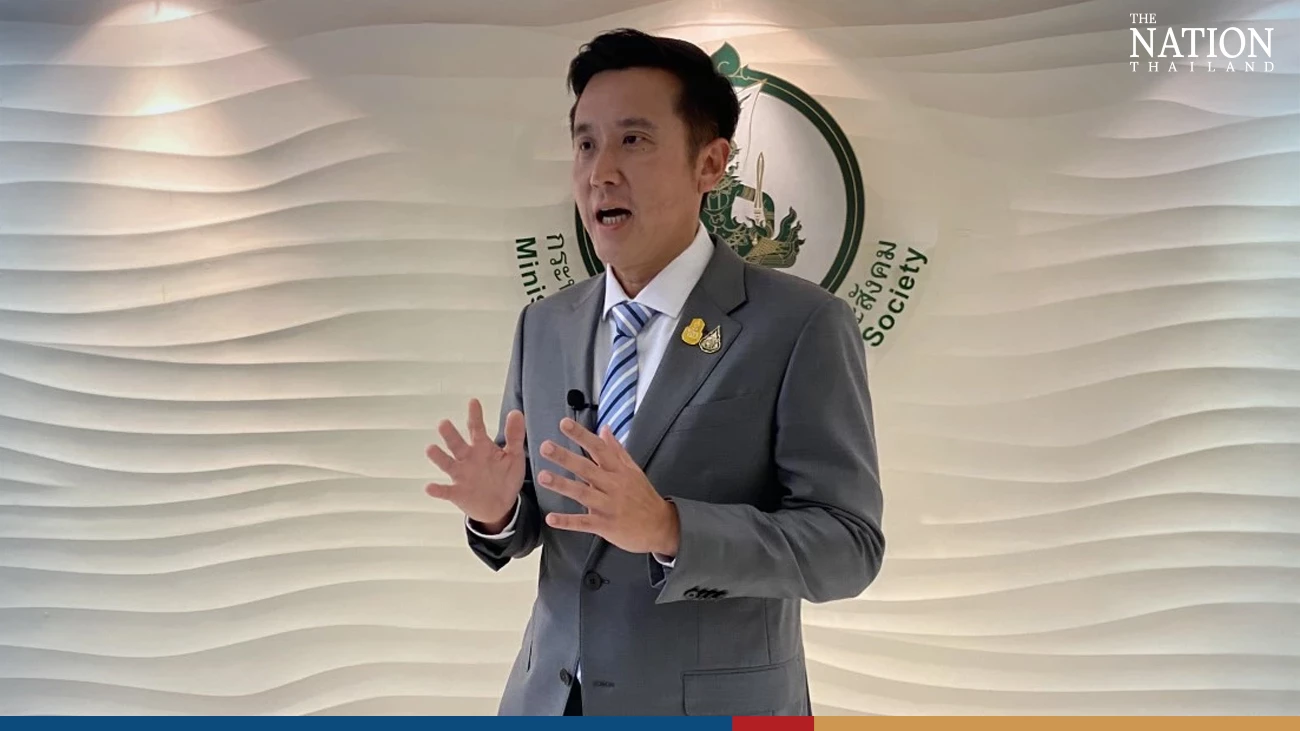 Speaking to reporters after the meeting, Wisit said the agencies were given three key tasks, namely:
• Review if their IT systems met all security standards and re-scan their systems for possible security breaches or holes.
• Strictly follow guidelines to ensure all data is kept secure in line with key laws, such as the 2007 Computer Crime Act, the 2019 Cyber Security Act and the 2019 Personal Data Protection Act. Agencies must alert the Office of the Personal Data Protection Committee immediately if their security has been breached.
• Seek help if required from the Office of the Personal Data Protection Committee, the National Cyber Security Agency and the DES Ministry.
Wisit added that the meeting also discussed the implementation of the digital ID card after the DES Ministry published its directive in the Royal Gazette on December 23 for all government agencies to accept digital ID cards.
To accept digital national IDs, all agencies will be required to upgrade their systems.