June 28, 2022
BANGKOK – The dialogue between leaders of BRICS – Brazil, Russia, India, China and South Africa – and 13 Emerging Markets and Developing Countries (EMDCs) including Thailand was held via videoconference on Friday.
The leaders discussed ways to tackle the energy crisis, food insecurity, climate change, and the 2030 Agenda for Sustainable Development Goals.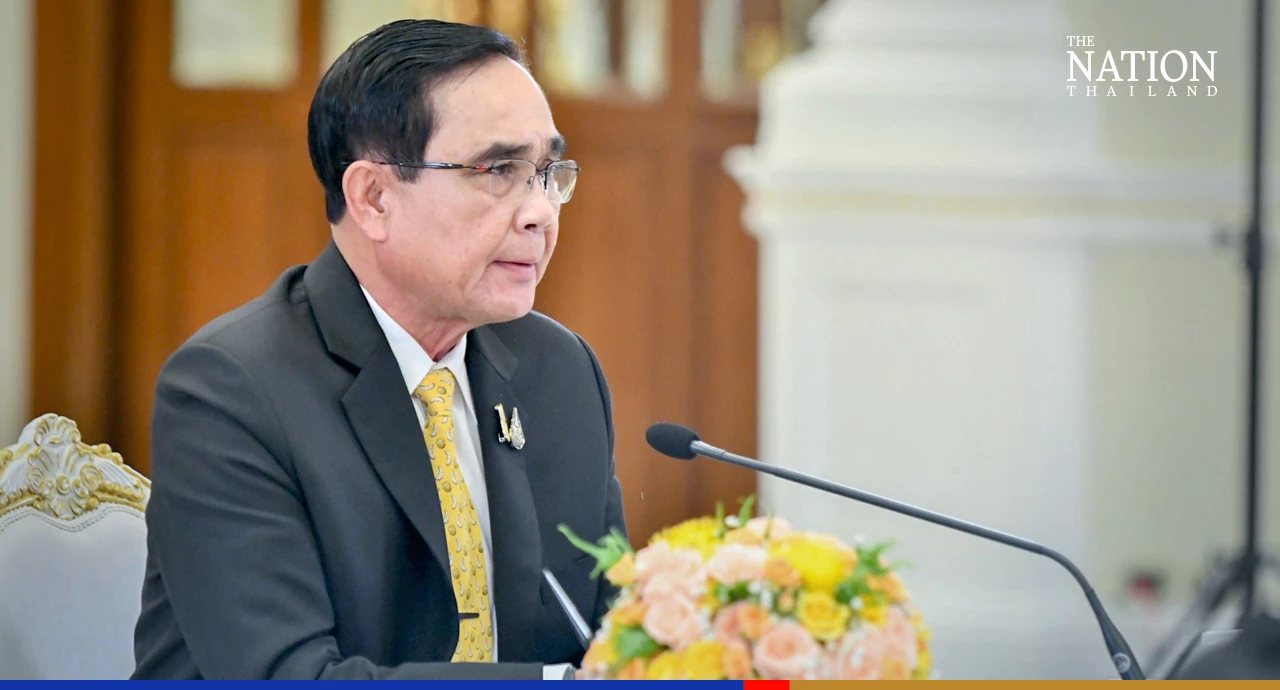 Prayut also proposed three ideas for partnership between BRICS and EMDCs countries to revitalise multilateralism for greater resilience, balance and equity, the Foreign Ministry said.
The first idea was to strengthen supply chain resilience and connectivity to tackle the global energy and food crisis.
The second was to boost synergy between Thailand's BCG (Bio-Circular-Green) economic model and China's Global Development Initiative.
Prayut's third proposal was building more equitable and inclusive global economic governance.
The dialogue was held during the 14th BRICS Summit under the theme "Foster High-quality BRICS Partnership, Usher in a New Era for Global Development".
The summit was chaired by President Xi Jinping of China and also included the leaders of 12 other EMDCs – Algeria, Argentina, Egypt, Indonesia, Kazakhstan, Senegal, Iran, Uzbekistan, Cambodia, Ethiopia, Fiji and Malaysia.
Published : June 27, 2022
By : THE NATION