March 21, 2023
BANGKOK – The Thailand pavilion did brisk business last week, as Asia's largest entertainment content marketplace returned from its three-year Covid exile in cyberspace.
"FILMART and EntertainmentPulse" was back at its home venue in the Hong Kong Convention and Exhibition Centre, where 21 Thai companies presented over 40 new TV series and films.
The Kingdom also touted for business as a top international filmmaking destination, showcasing its world-class production, post-production and soundstage facilities.
Included in the Thai film spotlight were features "You & Me & Me", "Tiger Running", "Khun Pan 3", "Bad Social", "Immortal Species", "Time to Fly", and "Start It Up".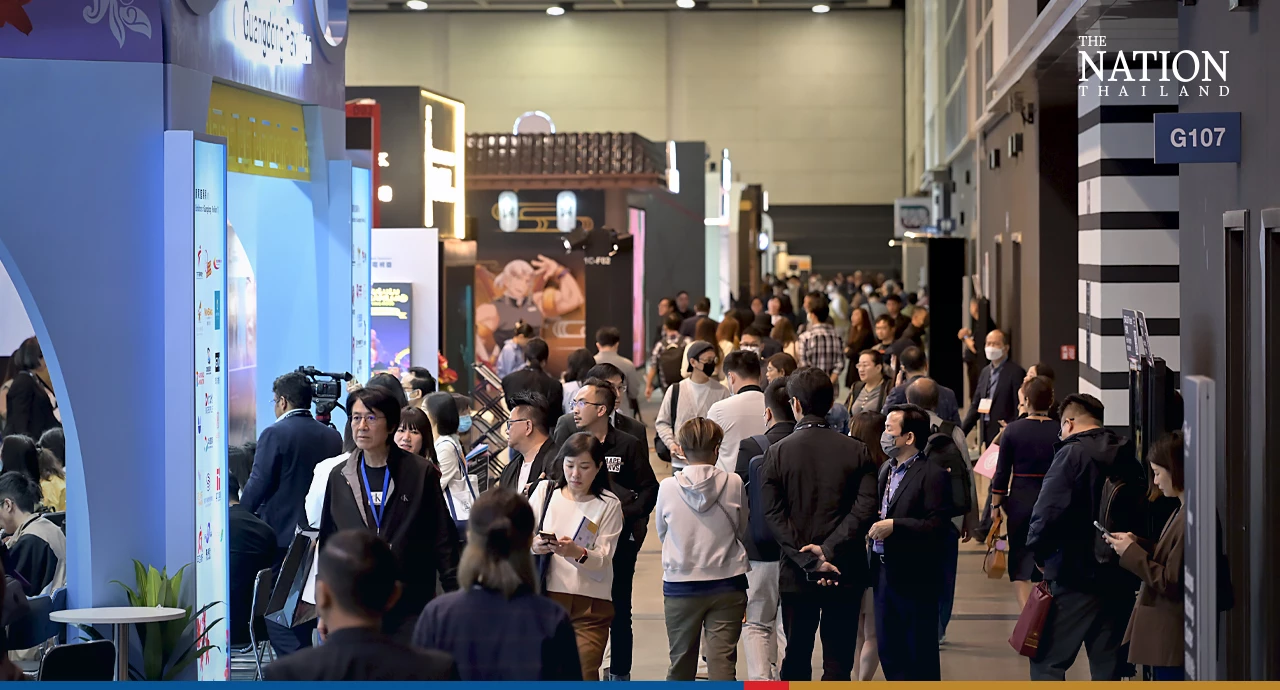 Thai film companies Halo Productions, Wishtrend Thailand and MFlow Entertainment joined over 7,300 top entertainment leaders from 41 countries at FILMART, which ran from March 13–16.
The stars of the show though were mainland China exhibitors, who arrived in force with a record 330-plus booths, including the three major streaming platforms – iQIYI, Tencent, and Youku.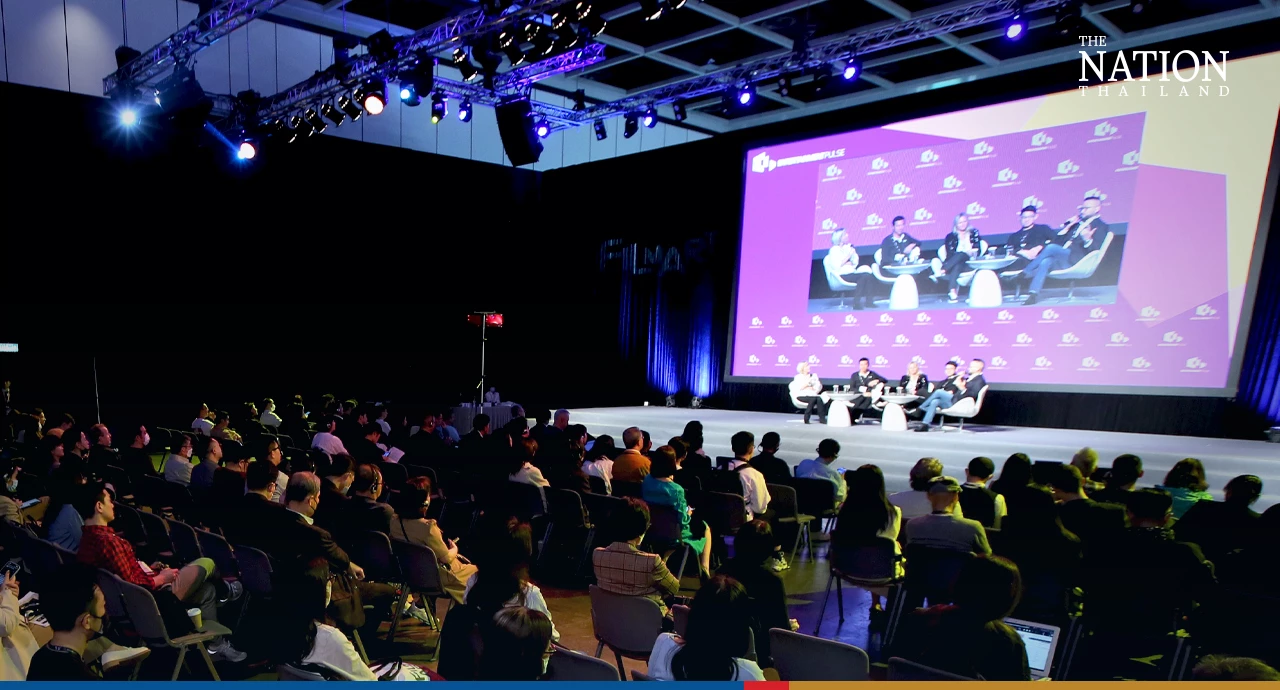 The expo also highlighted current trends in television.
Dating/romance reality shows are hot
Dating and romance reality shows are not new to the television scene, but they are regaining popularity.
The session "Love Story Wanted: The Hype Behind Dating and Romantic Reality Programme" heard tips from Yosuke Muramoto, director and chief producer of YD Creation, on how to engage audiences.
"The question is, what is true love? But how many of the audience members can answer? This is undoubtedly the topic that everyone is interested in, and it is what keeps viewers returning," he said.
AI redefining entertainment
Also in the limelight was the game-changing power of AI and other so-called Web 3.0 innovations.
Jenefer Brown, EVP and head of Global Products and Experiences at Lionsgate, gave advice in a session titled "Uncovering the Use of Web 3.0 in the Entertainment Industry".
"We should approach it in a way that fans can comprehend while avoiding technical jargon. The way we sell it and interact with fans should always be kept as simple as possible. The key to success is to make it feel trustworthy, comprehensible, and simple. The more steps there are, the more people are lost," she said.
New era for Hong Kong films
Hong Kong productions are currently enjoying a renaissance, breaking box-office records in the Chinese territory.
In "Conversation with Hong Kong Directors: The Spring of Hong Kong Movies?", prominent HK film directors such as Sunny Chan ("Table of Six"), Judy Chu ("Sunshine of My Life"), and Jack Ng ("A Guilty Conscience", Hong Kong's highest-grossing film), reflected on the city's cinematic success.
"It is the script that gives investors and actors confidence," Ng remarked. We can't go anywhere without the script."
Jackie Chan and Japanese animation
The local flavour was boosted further with Emperor Motion Pictures inviting more than 80 stars and industry executives to unveil new films such as "Under Current", "Customs Frontline", and Jackie Chan's "New Police Story 2".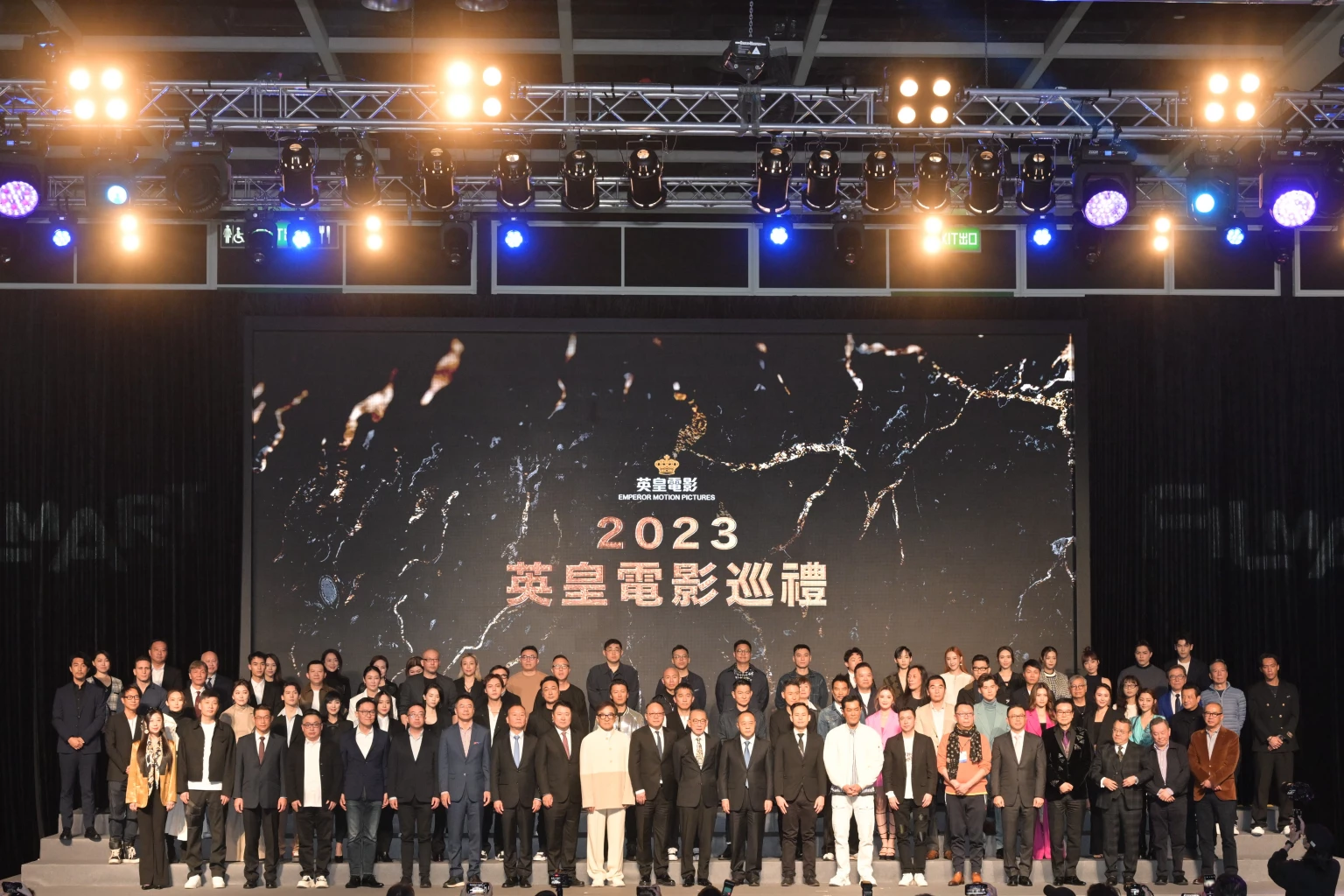 In addition, PCCW Media Limited's MakerVille and Viu touted the debut film by boyband Mirror, "WE 12".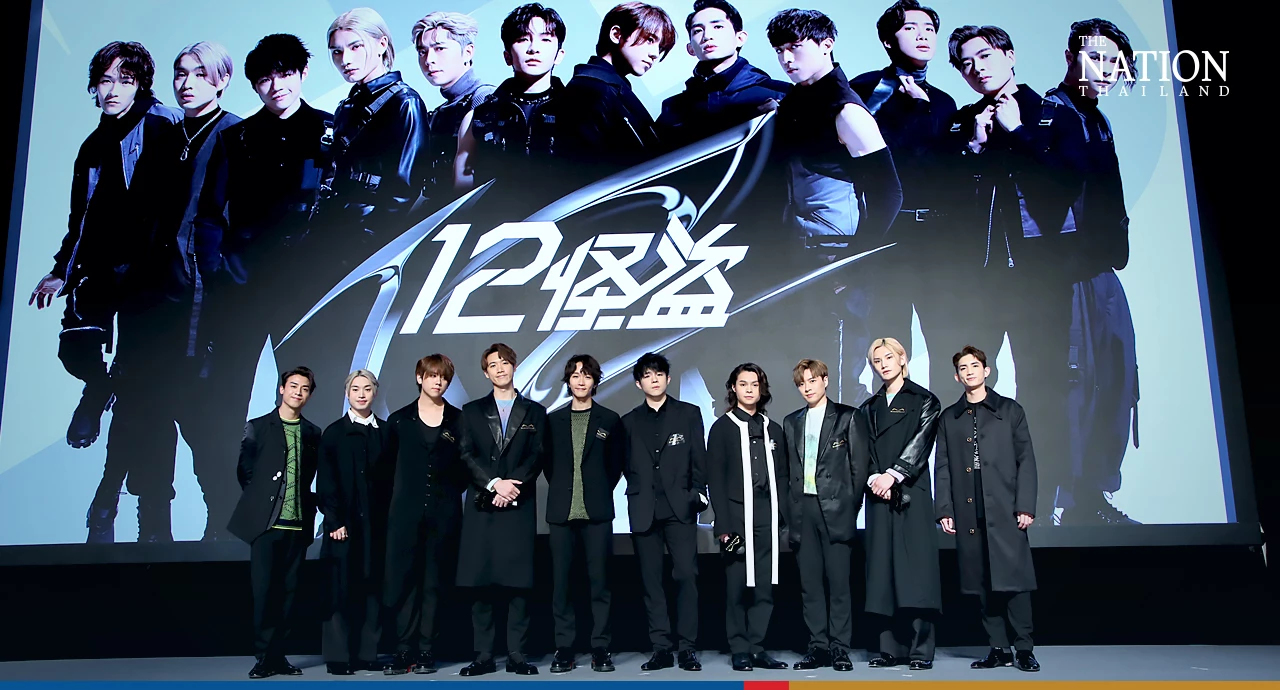 Fans of Japanese anime also had new titles to drool over.
Muse Communications hosted a large-scale release conference that included a wide selection of Japanese animation, including the smash hit "Demon Slayer".