June 29, 2022
BANGKOK – Phra Acharn Phanthawat Thammawatthano, vice abbot of Wat Pa Putthayarn Rangsi in Khon Kaen province, said people in need can contact the temple around the clock to get a free coffin.
The temple, which is on the Khon Kaen-Kalasin bypass road in Tambon Phra Lub, Muang district, has been offering free coffins to the poor for five years, the vice abbot said.
However, bereaved locals are now contacting the temple for a free coffin almost every day, apparently because cannot afford to buy one amid the pandemic and price crisis.
The vice abbot said families can either come to the temple to pick up a coffin or have it delivered directly. The temple does not allow middlemen to pick up coffins for fear they might be resold.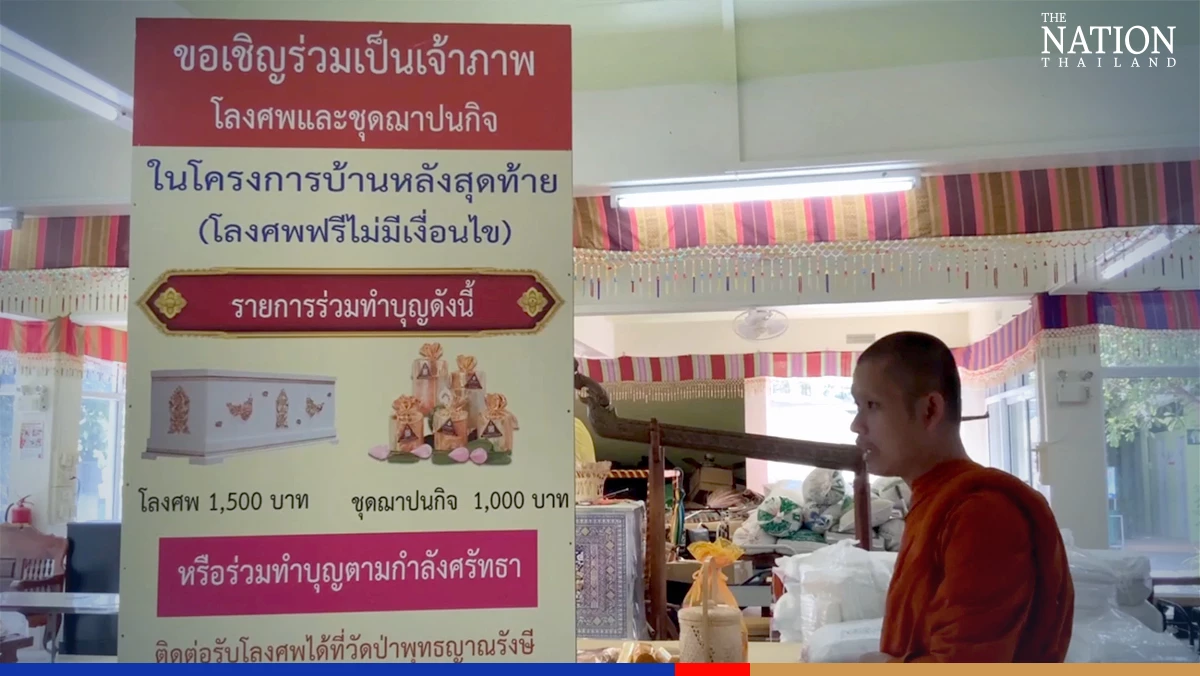 "Our temple normally orders 50 coffins at a time from a factory to give out for free," the monk said.
Each free coffin comes with funerary items, including a white cloth for wrapping the body, candles and joss sticks, and offerings for monks who conduct funeral prayers.
Each coffin costs Bt1,500 plus another Bt1,000 for the funerary items. If a family is very poor, the temple also gives them Bt1,000 in cash to cover expenses for the funeral service, the monk added.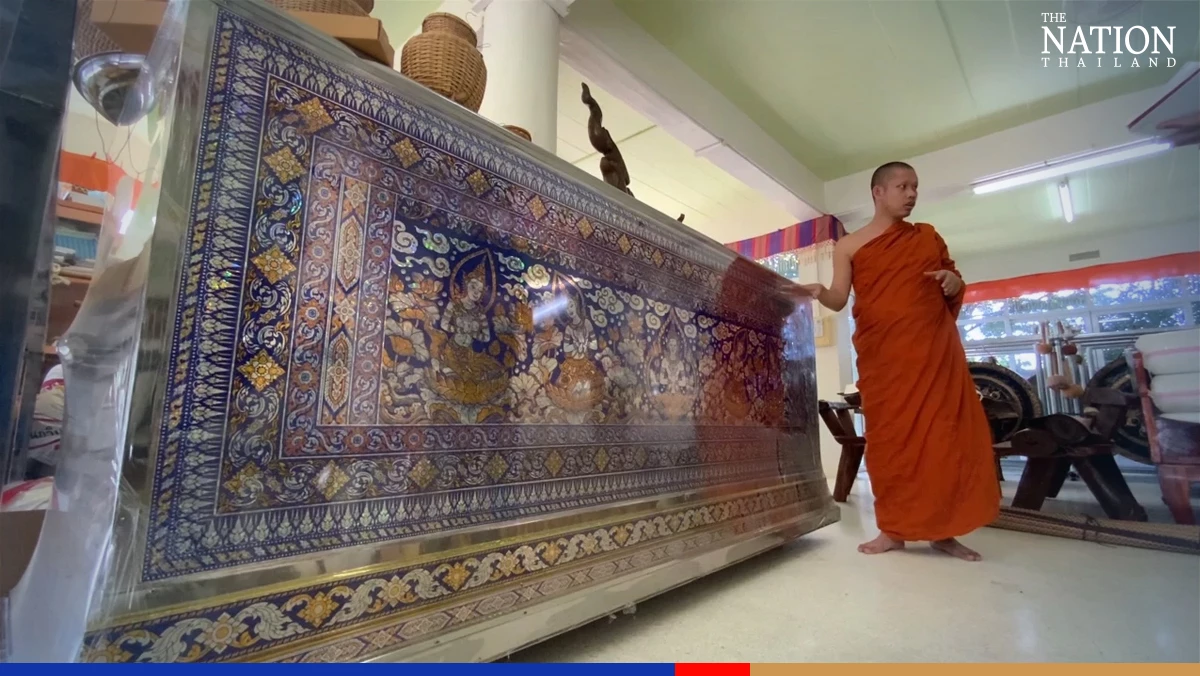 He said members of the public who wanted to make merit by contributing to the free coffin scheme could donate money to the temple. Donations can be made to the temple's Krung Thai Bank account, number 678-8-79609-2, the monk said.