October 17, 2022
BANGKOK – Of the 85 countries surveyed, Switzerland was named the best country this year, followed by Germany, Canada, the United States and Sweden.
The Asian list was led by Japan, followed by China, Singapore, South Korea and Thailand.
Government spokesman Anucha Burapachaisri said that based on the Asia listing, Thailand can be considered the second best country in Asean after Singapore.
The ranking covered 10 criteria, namely adventure, agility, cultural influence, entrepreneurship, heritage, movers, open for business, power, social purpose and quality of life.
Anucha said this ranking proves that foreigners have a positive view of Thailand, which is considered one of the best travel destinations in the world.
Thailand got the No 3 rank in this year's Conde Nast Traveller Readers' Choice Awards.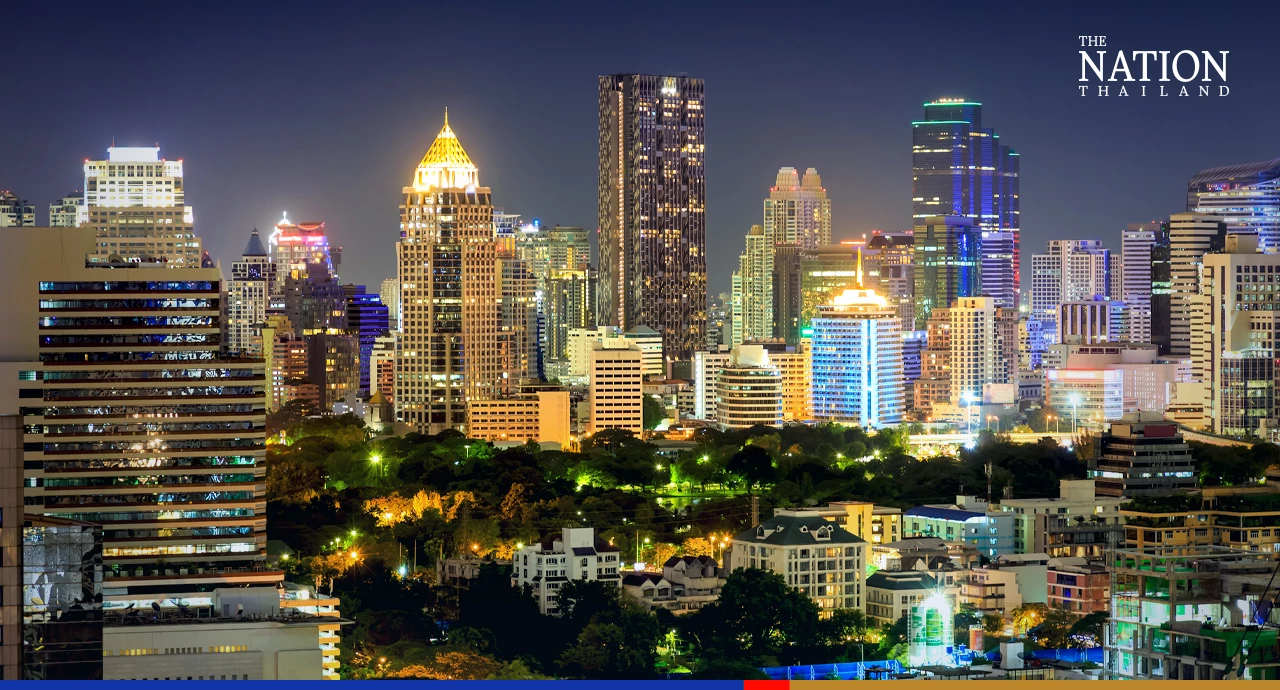 Meanwhile, Anucha quoted Prime Minister Prayut Chan-o-cha as saying that Thai people's potential and generosity are also key factors that make the country so popular among foreigners.
"Thailand can overcome all crises if all Thais join together to help with the country's development," he said, quoting Prayut.