June 21, 2023
BANGKOK – Thailand has a major opportunity to expand its exports of so-called future food to meet growing global demand, the Commerce Ministry said on Tuesday.
Ministry permanent secretary Keerati Rushchano urged Thai food businesses to accelerate innovation to produce plant and insect-based proteins and other sustainable foods of the future.
As the "Kitchen of the World", Thailand could innovate with its vast store of domestic ingredients to create products that boost global food security at a time of shortages, he added.
Future food innovations are now trending as consumers worldwide want more variety in what they eat, he said.
Future food is among the country's 10 S-Curve or new industries aimed at creating a green and sustainable economy.
Thai Chamber of Commerce vice-chairman Wisit Limluecha pointed out that Thailand is a major producer of agricultural products and food thanks to its biodiversity.
The agriculture and food sectors play a crucial role in the country's economic and social development, he explained.
The Thai food industry was worth 920 billion baht and employed almost 1 million people last year, he added.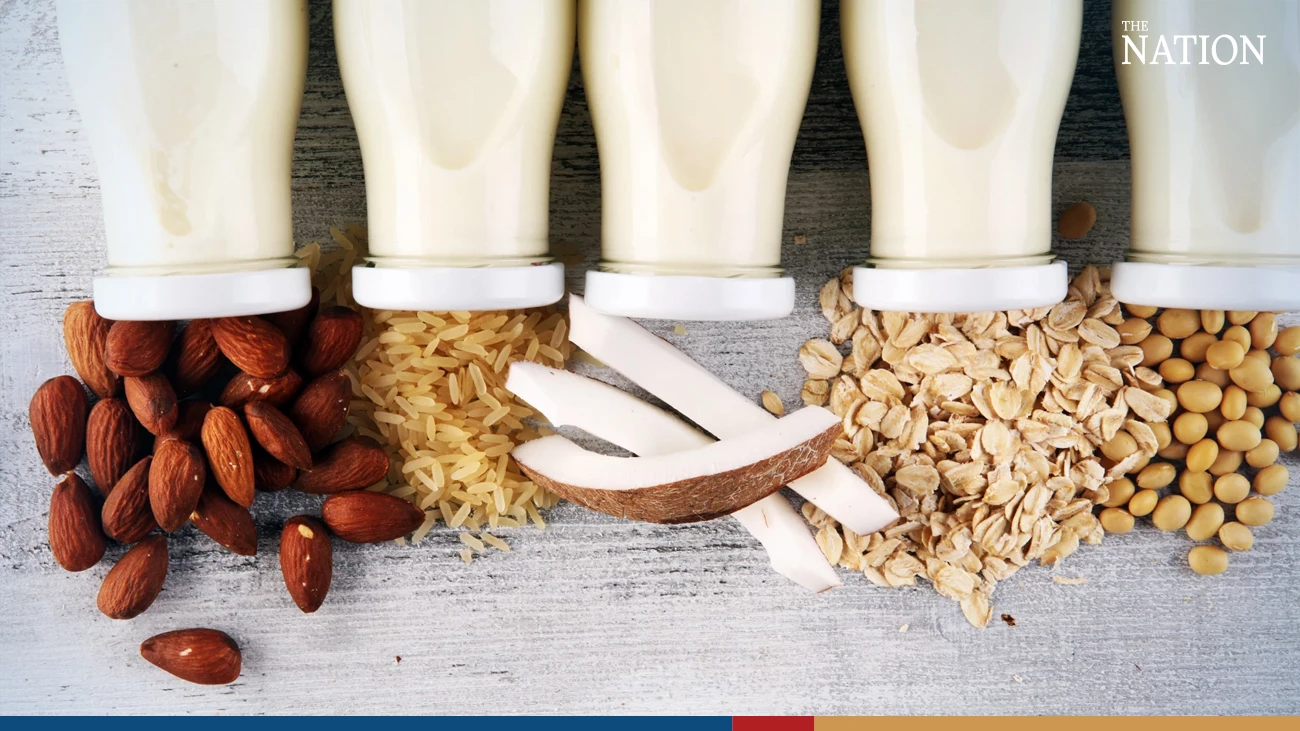 Government incentives for S-Curve industries including generous tax breaks are encouraging businesses to apply modern technology and boost Thailand's competitiveness in the global food market.
The technology and innovation are switching the industry's focus to food security and environmental sustainability, Wisit said.
Last year, Thailand exported 129.30 billion baht worth of future food, up 23% from the year before. And with global demand still rising, Thai future-food exports still have potential to grow, he said.
Boosting that demand further this year are people's increased purchasing power and healthcare trends, he added.