February 3, 2023
BANGKOK – The new breed, called "Gold x Thunder Maroon", is a hermaphrodite, said department director-general Chalermchai Suwannarak.
Males of the species can turn into females, but females cannot change into males, he explained. The male can start breeding at six months, while the female has to wait until she reaches 18 months of age, Chalermchai added.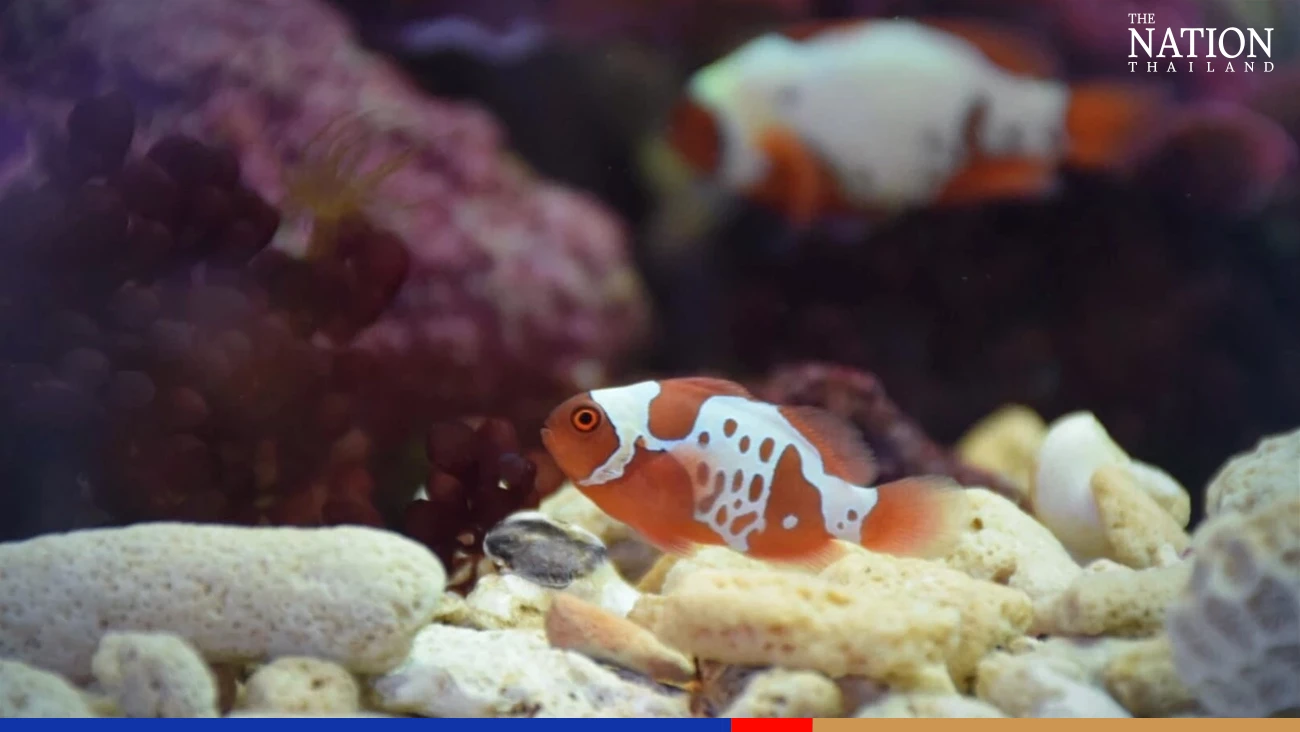 The new breed is a cross between Gold Nugget Maroon and Thunder Maroon clownfish, and the latter can only be bred in captivity, he added.
"The project started in 2020 by studying purebred Gold Nugget Maroon and Thunder Maroon clownfish … Then, we cross bred them to produce a unique pattern that is passed on to the next generation," he explained.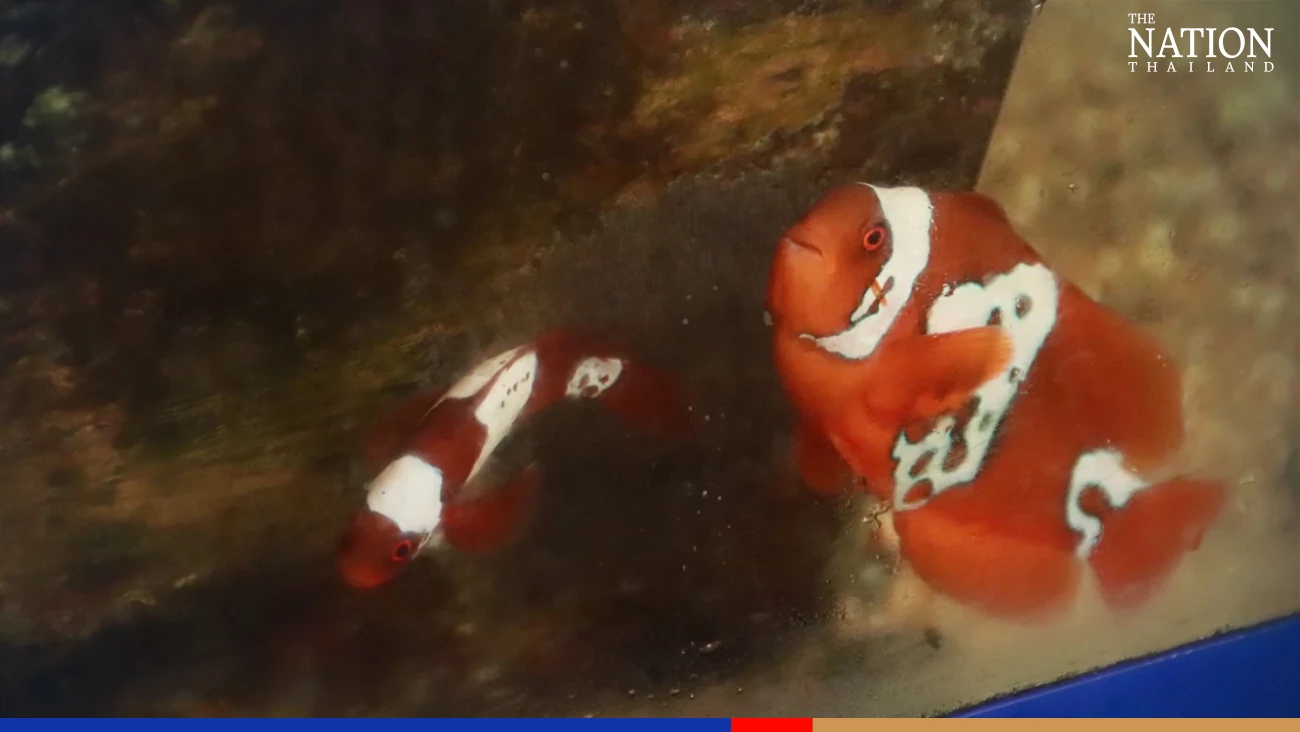 The new species can be distinguished by its maroon-spotted white sides. The fish can grow to an average of 17 centimetres and can live up to 15 years.
The department is studying the cost of breeding a large volume to determine whether it can be a viable option for local fish breeders.
"We hope that the [new] clownfish can be a new attraction for fish enthusiasts," Chalermchai said. He warned, however, that clownfish should not be kept in the same aquarium as hunter fish.
The cross-bred fish must never be released into natural water sources as it could affect their ecology, he added.