August 15, 2023
BANGKOK – A three-country meeting on an economic corridor project resolved to invite China and India to join as special members, a senior Thai official said.
The Luang Prabang-Indochina-Mawlamyine Economic Corridor (Limec) meeting was hosted by Thailand in Phitsanulok's Muang district on Monday morning. The meeting, held at Topland Hotel, was chaired by deputy provincial governor Wathit Panyakhom.
Attending were government representatives from Laos, Thailand, Myanmar, Mon and Kareni states as well as representatives of relevant government agencies and the private sector from respective countries.
Limec is a proposed economic corridor that would link the cities of Luang Prabang and Xayaburi in Laos, Tak, Phitsanulok, Phetchabun, Sukhothai and Uttaradit in Thailand, and Tachileik and Mawlamyine in Myanmar. The corridor will be around 1,500 kilometres long and will pass through some of the most important economic and cultural centres in the Greater Mekong Subregion.
Limec, which is in the early planning stage, is seen as a way of boosting economic growth and development in the Greater Mekong Subregion. It is expected to create new trade, investment and tourism opportunities, as well as improve connectivity between the three countries and reduce poverty.
Wiwat Tharawiwat, president of Limec Thailand, said the meeting had discussed and resolved to invite China and India to become "Limec-Selected" members.
The meeting also discussed a plan to hold a 1,500km bicycle tour from Luang Prabang to Phitsanulok to promote tourism as well as the project.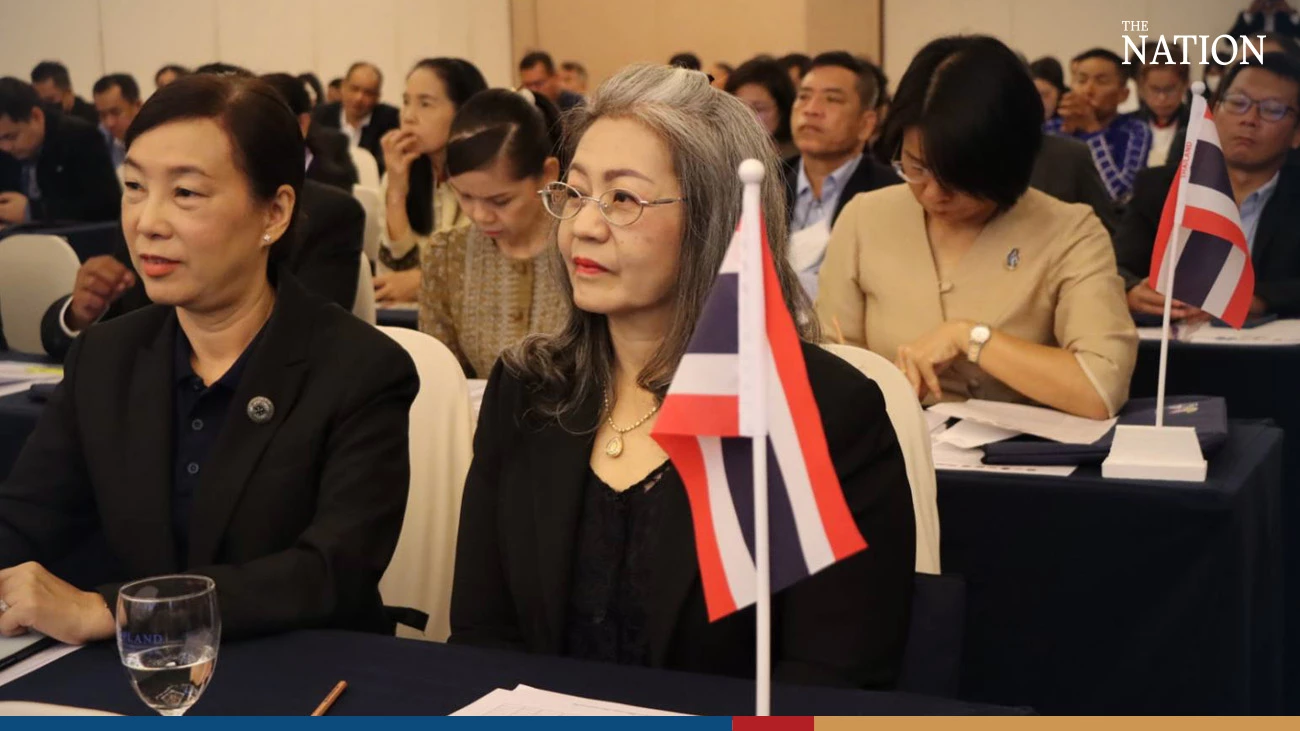 Wiwat said there were four key points on the meeting's agenda:
• Boosting economic value by expanding markets to China, India and other Asean nations
• Allowing Thai, Myanmar and Laotian nationals to freely cross borders using just their national ID cards
• Setting up new transport routes to make travel easier for people living in the area. Thailand proposed that private firms be allowed to operate buses from Luang Prabang to Uttaradit and other provinces in Thailand's lower North
• A follow-up on the 1,500km bike tour that had been first proposed at the Limec meeting in Phetchabun last year.
Wiwat said representatives of Thai and Lao government agencies and private firms have yet to discuss details of the route and timing before the tour can be scheduled.