March 20, 2023
BANGKOK – The "Muay Thai Nine Levels" curriculum was created by the association in collaboration with the Sports Authority of Thailand (SAT) and the National Sports Development Fund (NSDF).
The boxing association held a workshop at CentralWorld in downtown Bangkok on Friday to showcase the new curriculum.
NSDF manager Supranee Guptasa said the agency is working to develop its own style of Muay Thai that will be certified by the SAT and the International Federation of Muaythai Associations (IFMA). The aim is to develop a standard Muay Thai curriculum that can be used worldwide, she said.
Meanwhile, SAT deputy governor Tanukiat Chanchum said Muay Thai was a leading martial art and had gained great popularity internationally, with many foreigners coming to Thailand to study the art form.
"Hence, SAT has put together different Muay Thai disciplines from across the country to develop a core curriculum," he added.
Meanwhile, the boxing association's president, Somchart Charoenwatcharawit, said the "Muay Thai Nine Levels" curriculum will bring the sport up to international standards.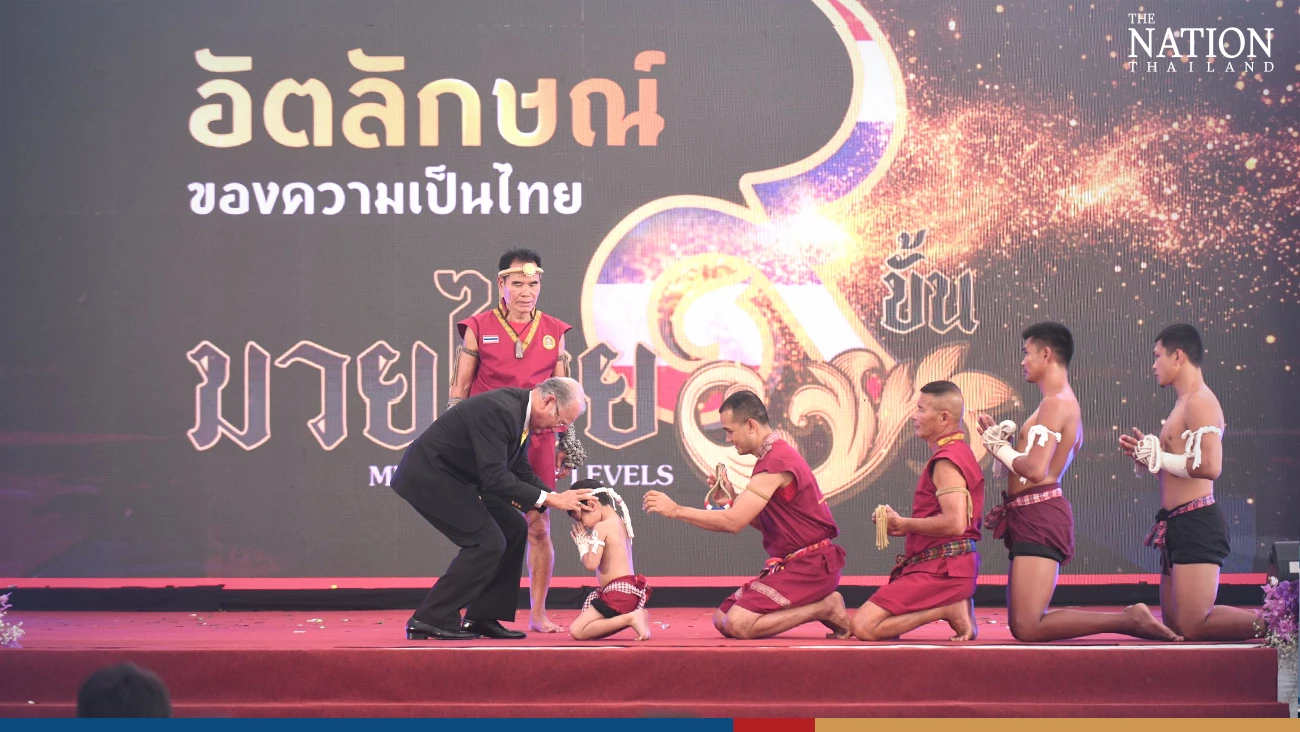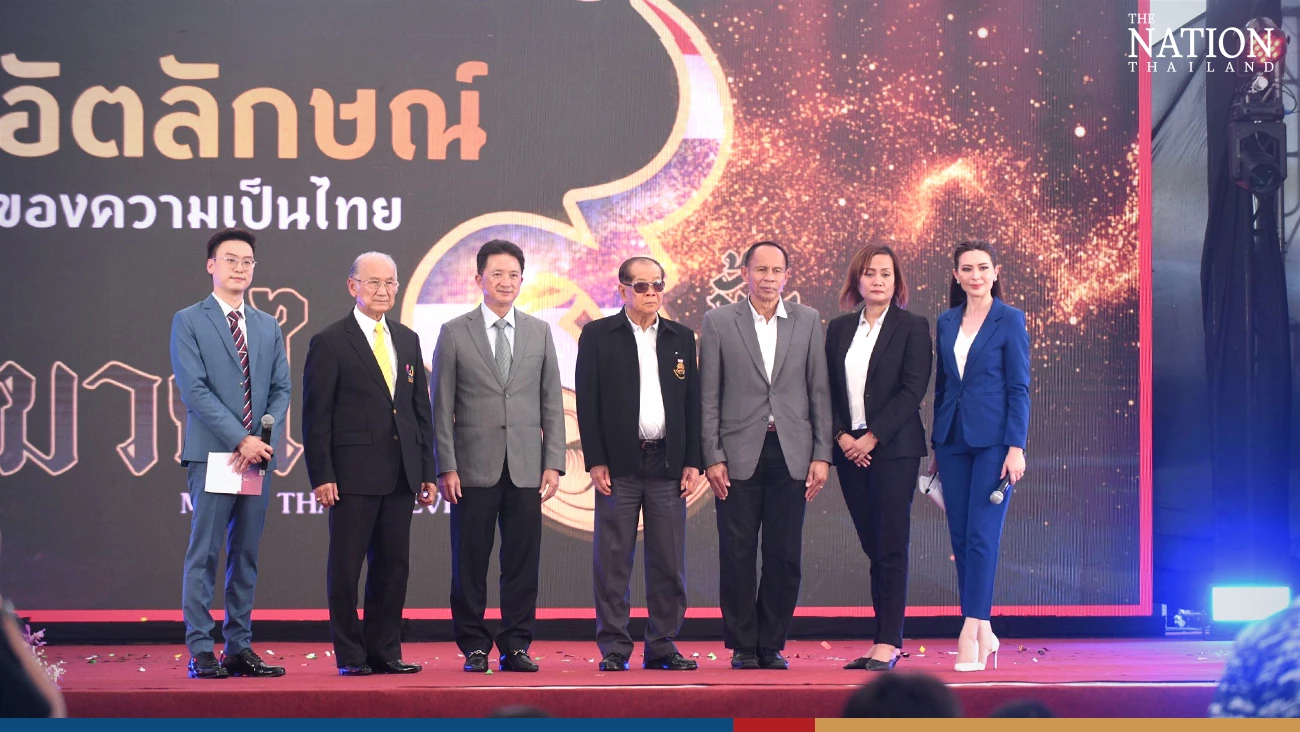 He said that more than 1,500 Muay Thai professionals have participated in the "nine levels" training camps that kicked off in December last year and will run until May this year.
Somchart said the goal of this project is to boost interest in the sport by 80% and increase the number of students in the field by 20%.
"We are aiming to increase the number of Muay Thai professionals by 30%," he added.