December 2, 2022
BANGKOK – Exports of Thai fruit and vegetables to southern China will increase after the Mohan railway checkpoint opens on December 1, Commerce Minister Jurin Laksanawisit said on Thursday.
The high-speed railway running through Laos to southern China will make transport swifter and less expensive, Jurin said, adding that China's General Administration of Customs had finished its inspection of the checkpoint and given the green light for fruit and vegetables to be imported through it on Wednesday.
The checkpoint will start operating on December 3, the first anniversary of the high-speed railway's launch.
Jurin said approval to import fruit and vegetables through the new checkpoint opened a new opportunity for exporters and importers, explaining that rail transportation is a cheaper and faster way to ship to southern China. Fruit and vegetables are less likely to rot during transport by high speed rail, the minister added.
Once they arrive in Yunnan province, the fruit and vegetables can be distributed to other regions of China, Jurin said.
He urged Thai exporters to start planning now, saying: "To make the most of the Laos-China high speed rail, Thai exporters must plan early with logistics companies, and clarify their understanding of laws and regulations on imports in China."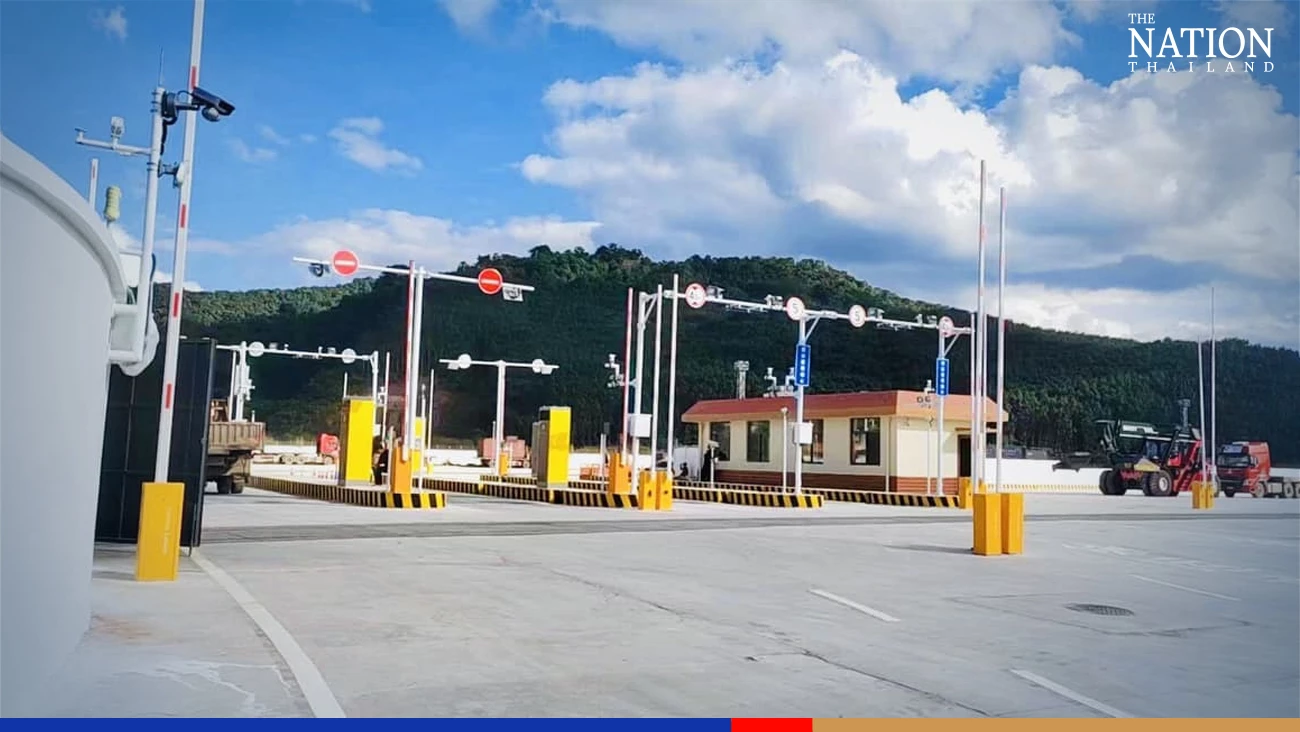 Jurin said the opening of the new checkpoint for imports in China will enhance the value of the high-speed railway for trade, making exporting and importing between China and Thailand more convenient.
He also said it would increase Thai exports to China.
Yunnan province has great potential as a market for Thai food and services as it is the closest Chinese province to Thailand and is integrated with mainland Southeast Asia by highways and the high-speed railway.
Jurin announced that he has appointed ambassadors to accelerate the creation of a Thai-Chinese logistics network to increase the number of companies offering logistics services between the two countries and reduce their costs.