August 30, 2022
BANGKOK – Lalisa "Lisa" Manoban, K-pop girl group Blackpink's only Thai member, won the "Best K-Pop" award at the 2022 MTV Video Music Awards for her song "Lalisa" on Monday.
Share this article
The awards, also known as the VMAs, are held by the cable channel MTV to honour the best in music videos. This year's event was held at the Prudential Centre in Newark, New Jersey.
Lisa came out as a winner, beating other K-pop nominated artists including ITZY, Seventeen, Stray Kids, TWICE and BTS.
Apart from being the first solo K-pop artist to win these honours, this is also the first time that Lisa and other Blackpink members performed in a US award show.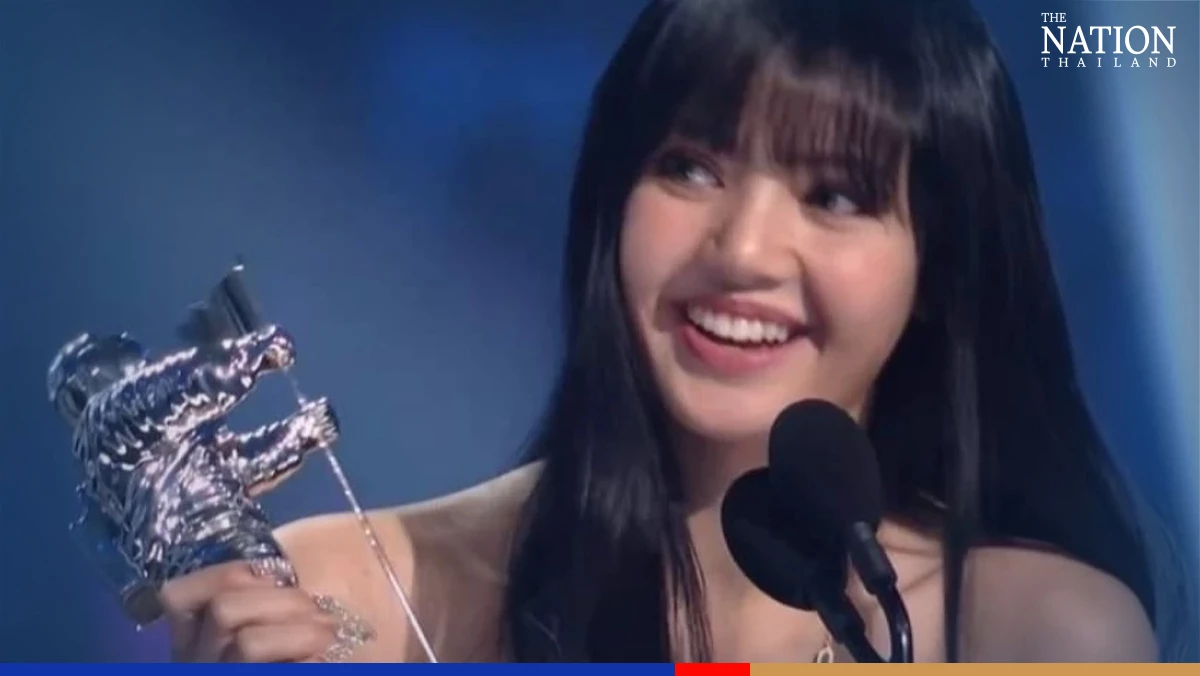 The annual MTV Video Music Awards ceremony was first held in 1984 at New York City's Radio City Music Hall.
The VMAs are normally held in either New York City or Los Angeles, though a couple have also been hosted in Miami and Las Vegas. Newark first came under the spotlight when the 2019 VMA was held there on August 26, 2019.