July 13, 2023
BANGKOK – Thaksin's youngest daughter, who is also Pheu Thai Party's PM candidate, said her father's return will not be too long after the original July plan. She added that he was waiting for the political situation to settle down first.
"Even though my father has told the press that his return home has nothing to do with politics, many people believe the two are connected," she said.
She said that though Thaksin wants to return to solve political problems, his delay has nothing to do with Thailand getting a new government.
The state of politics in Thailand is the main reason for the delay, she said, adding that he wants to ensure Thai politics will run smoothly before his return.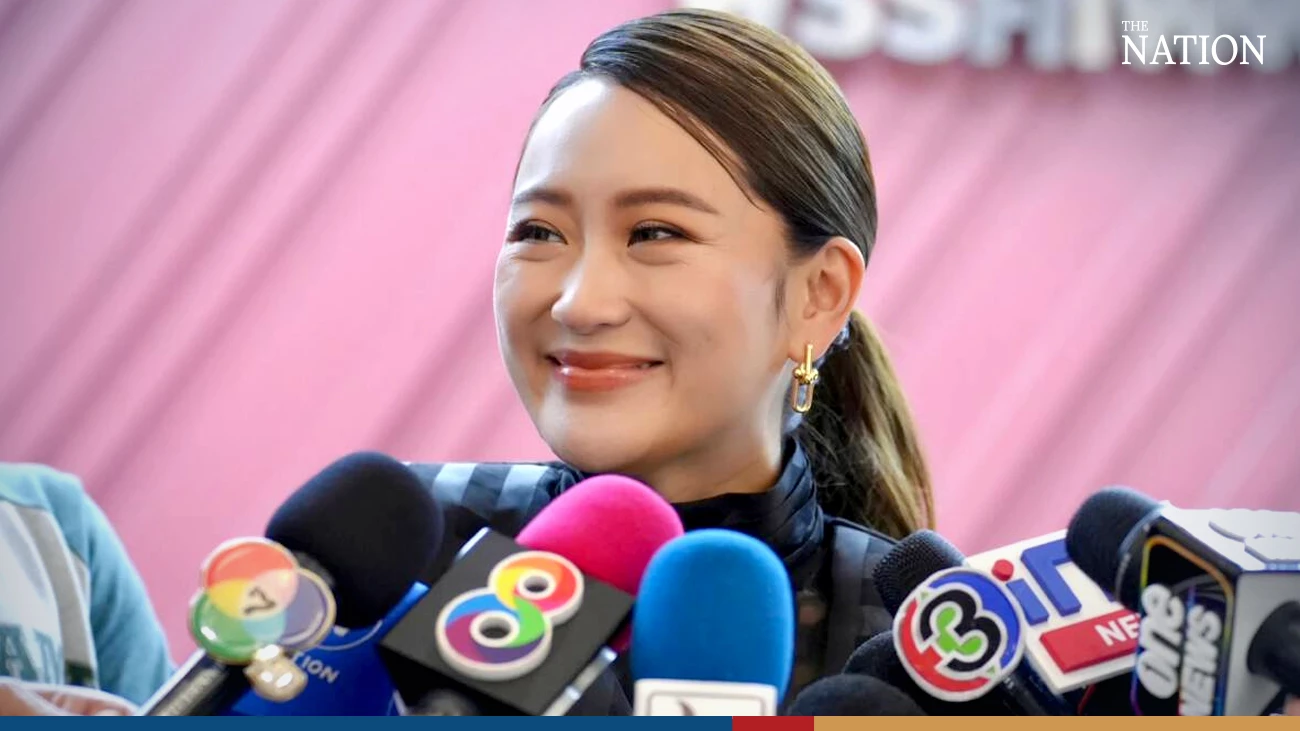 After his government was ousted in a military coup on September 19, 2006, Thaksin, now 73, fled the country in 2008 to avoid jail. He was found guilty in four corruption cases and sentenced to a total of 12 years in prison.