March 6, 2023
BANGKOK – Thailand's emerging political star Paetongtarn Shinawatra vowed to alleviate poverty and intensify crackdowns on drugs in Buri Ram during a campaign rally for the Phue Thai Party in the northeastern province on Sunday.
The province is the stronghold of the Bhumjaithai Party and its patriarch, Newin Chidchob, a one-time ally of Thaksin Shinawatra who was later accused of double crossing him.
Thaksin's youngest daughter told the rally in Muang district she had been warned she would receive a lukewarm greeting at the Chidchob family base. The opposite proved true. Phue Thai members say 10,000 people showed up for the rally.
"I was told not to expect to see a large audience, but I'm seeing a lot of people here," Paetongtarn said before delivering her campaign message.
"Pheu Thai has policies to reduce poverty and our policies have proved successful in the past. We will be able to do it again only if the people of Buri Ram support Pheu Thai," Paetongtarn said.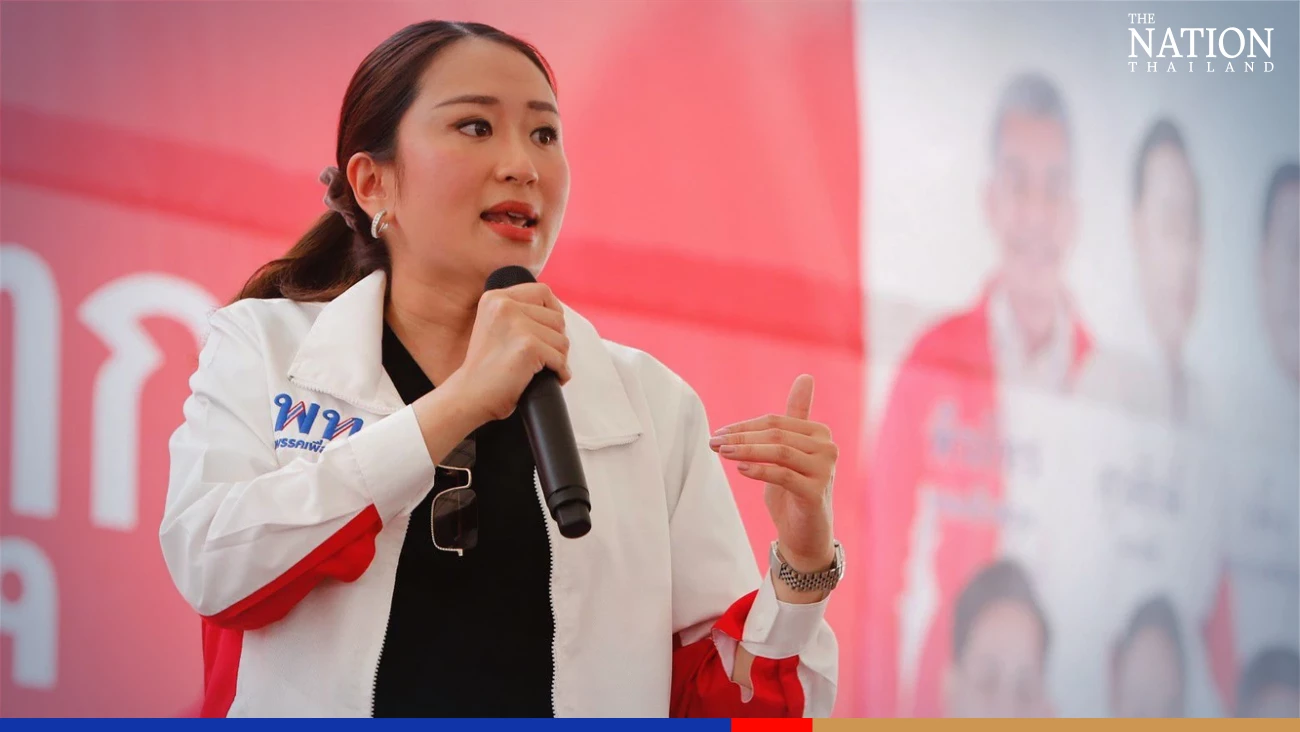 Pheu Thai will also intensify efforts to eradicate narcotics to protect the children of Buri Ram if it wins the next election, she told the rally at the party's provincial coordination centre in Prakhon Chai district.
Paetongtarn was accompanied by party leader Cholnan Srikaew, the party's tentative candidates for the province, and Nattawut Saikua, director of the Phue Thai Family project, which Paetongtarn leads.
Pheu Thai did not come to Buri Ram to declare war, Nattawut told the rally. He was referring to Newin and his Bhumjaithai Party.
Newin, a former MP for Buri Ram, is a power broker in the northeastern province. Although he had supported Thaksin, Newin led a group of 23 MPs loyal to him to support Democrat leader Abhisit Vejjjajiva's bid to become prime minister in 2008. Thaksin was ousted in a coup in 2006.
"It's over boss," Newin told Thaksin after he led the MPs to support Abhisit. Newin retired from politics after Abhisit dissolved the House less than three years later, focussing instead on running the Buri Ram United Football Association.
However, he is still referred to as "the school principal" of the Bhumjaithai Party.
On Saturday, Paetongtarn urged Buri Ram voters to only vote for Pheu Thai candidates so that the party could form the next government and implement its poverty and drug eradication policies.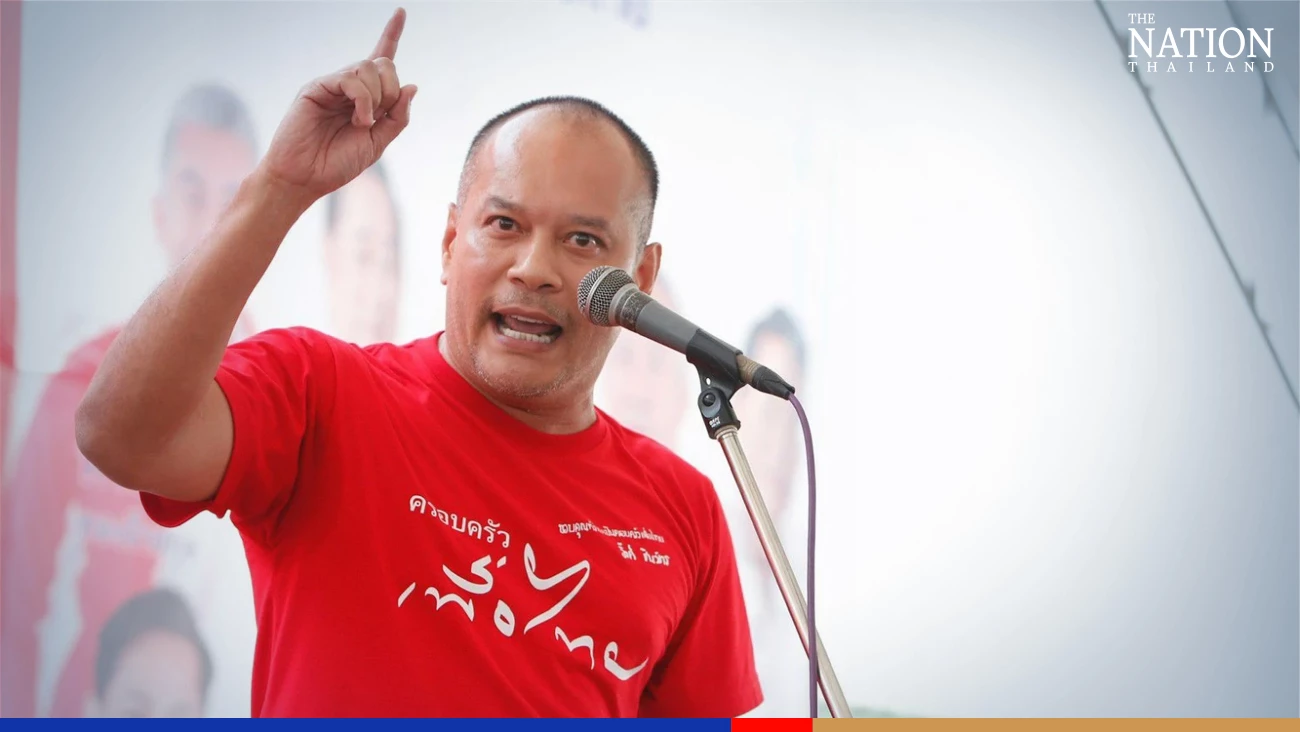 Nattawut told the rally that Pheu Thai did not come to Buri Ram to declare war.
Some Buri Ram MPs used to be Pheu Thai members, he said, telling voters not to worry about "the school principal" because Paetongtarn would become the "school director".
Echong Thaksin's daughter, he told Buri Ram voters must elect only Pheu Thai candidates so that the party can win the landslide it needs to make sure it can form the next government.
He also called on Newin to focus only on the Buri Ram United and let "Pheu Thai United" win the election league.
Newin left the door open for Bhumjaithai joining a coalition with Pheu Thai last year, saying: "There are no permanent friends or foes in Thai politics. Believe me."