May 16, 2023
BANGKOK – Theerarat Samrejvanich nabbed the last seat after charismatic Pita Limjaroenrat's Move Forward Party swept up 32 of Bangkok's 33 House seats.
The Pheu Thai candidate was contesting in Constituency 20, which covers Lat Krabang district with the exception of Lam Pla Thiew sub-district.
According to the unofficial ballot count, Theerarat beat her Move Forward opponent Chumpol Lakkham by just four points. She managed to get 38.50% or 34,749 votes against Chumpol's 38.49% or 34,745 votes.
Theerarat debuted as Pheu Thai MP for Lat Krabang in the 2011 general election and retained her seat in the 2019 election.
She was born on July 13, 1979, to Wibul Samrejvanich, a former Bangkok councillor for Lat Krabang.
After graduating from Bangkok University's Faculty of Mass Communications, Theerarat completed her master's and doctorate in the subject in Australia.
Before entering politics, she worked in the human resources department of Kasikornbank and built a strong network in social media.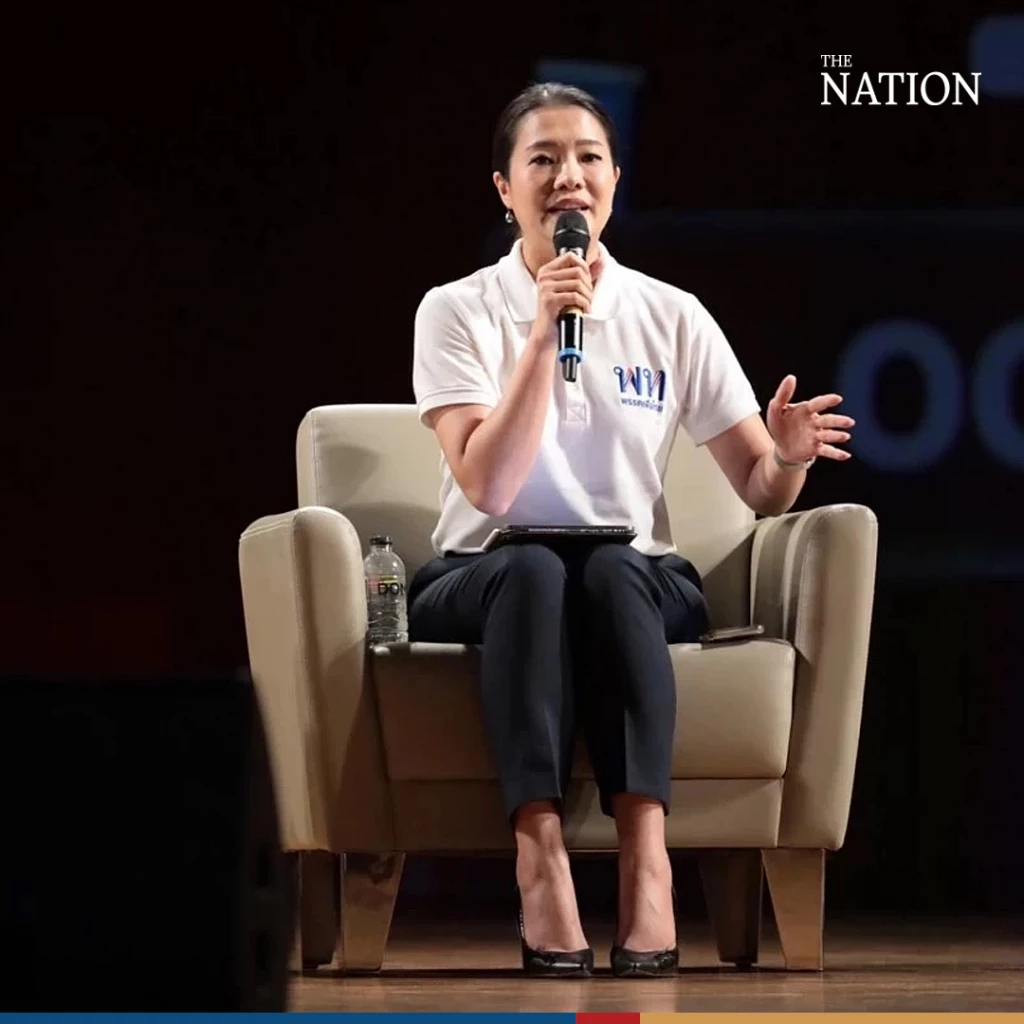 Members of her fan club often follow her when she visits areas in her constituencies to campaign or conduct political activities.
Her kind, down-to-earth demeanour has kept popular among her constituents.