June 8, 2023
BANGKOK – The Thai economy is likely to continue to recover despite a slowing global economy due to the strong recovery in the tourism industry, Thailand's most powerful business lobby group said on Wednesday.
Up to 30 million foreign tourists will visit Thailand this year and the government should launch measures to attract more, including lessening water shortages in areas tourists visit, said the Joint Standing Committee on Commerce, Industry and Banking (JSCCIB).
Consumer consumption has also increased due to growth in the agriculture sector, said the committee, which comprises the Board of Trade of Thailand, the Federation of Thai Industries, and the Thai Bankers' Association.
More than 8 million foreign tourists visited Thailand in the first four months of this year, which resulted in positive employment sentiment, the joint committee said.
As supply chains shift and geopolitical conflict underscores the safety of Thailand, there is an opportunity to attract more foreign tourists, it added, urging the government to improve infrastructure and speed up its processing of visa applications.
Thailand's industrial sector has been affected by a slow recovery of the economy at the global level, and its output is expected to be less than it was last year, the JSCCIB said.
It also expressed concerns about drought, saying the El Nino phenomenon could cause 36 billion baht in damage to the domestic economy.
El Nino is the warm phase of a cyclical climate pattern that causes temperatures in the Pacific to rise more than 0.5 degrees Celsius above normal.
The committee said it submitted a letter to caretaker Prime Minister Prayut Chan-o-cha on May 31 asking him to implement short- and long-term measures to deal with drought systematically to ensure long-term benefits to the Thai economy.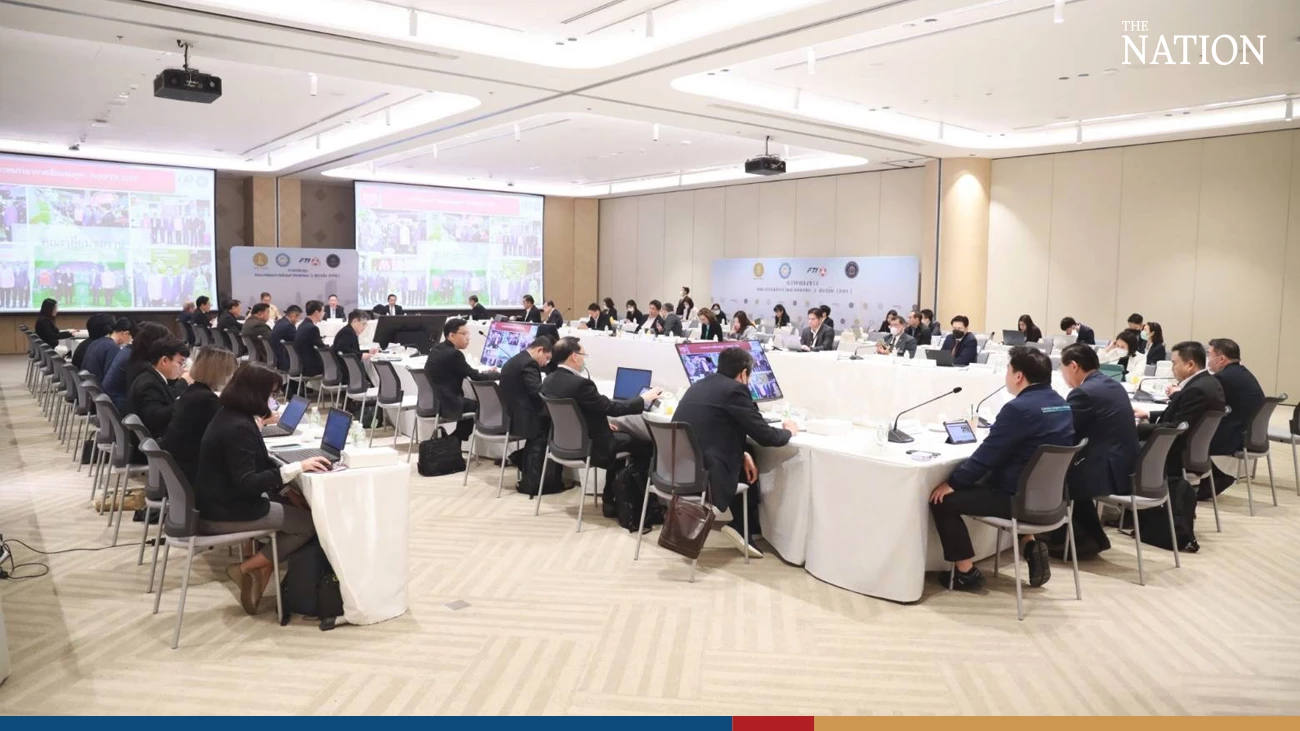 The committee also said that inflation still poses a challenge. Many risks could trigger a rise in inflation, including the impact of drought on the agriculture sector, rising production and transportation costs, and a hike in the minimum wage, the committee said.
It also forecast that the central bank would continue to raise its policy rate from the current 2% due to higher core inflation and said this could increase the cost of doing business, especially for small and medium-sized enterprises.
It said the central bank should focus on economic recovery when considering interest-rate hikes.