June 16, 2023
BANGKOK – The Regional Comprehensive Economic Partnership (RCEP) now has 15 country members, covering over 30% of the global population and gross domestic product (GDP), the government said on Thursday.
Government spokesperson Anucha Burapachaisri said caretaker Prime Minister General Prayut Chan-o-cha is promoting the use of the RCEP to create opportunities for Thai entrepreneurs to penetrate the global market.
The RCEP, which was established in 2020, and which the Philippines joined on June 2 last year, is fully enforced in 15 member countries, covering over 30% of global population and GDP, he said. Thailand, Brunei, Cambodia, Indonesia, Laos, Malaysia, Myanmar, Philippines, Singapore, Vietnam, China, Japan, South Korea, Australia and New Zealand make up the membership.
Anucha said the RCEP will help Thailand expand trade with fellow members and increase marketing and employment opportunities for business entrepreneurs and Thai nationals. The partnership will also facilitate trading and boost the efficiency of economic ecosystem development, he added.
Citing the Department of Foreign Trade, Anucha said Thailand reaped benefits worth US$97.04 million (3.37 billion baht) from exports to nine countries, namely Japan, China, South Korea, Australia, Singapore, New Zealand, Malaysia, Vietnam and Indonesia, under the RCEP in January 2023, up 1,039% year on year. Important export products include cassava strips, canned tuna and spark plugs.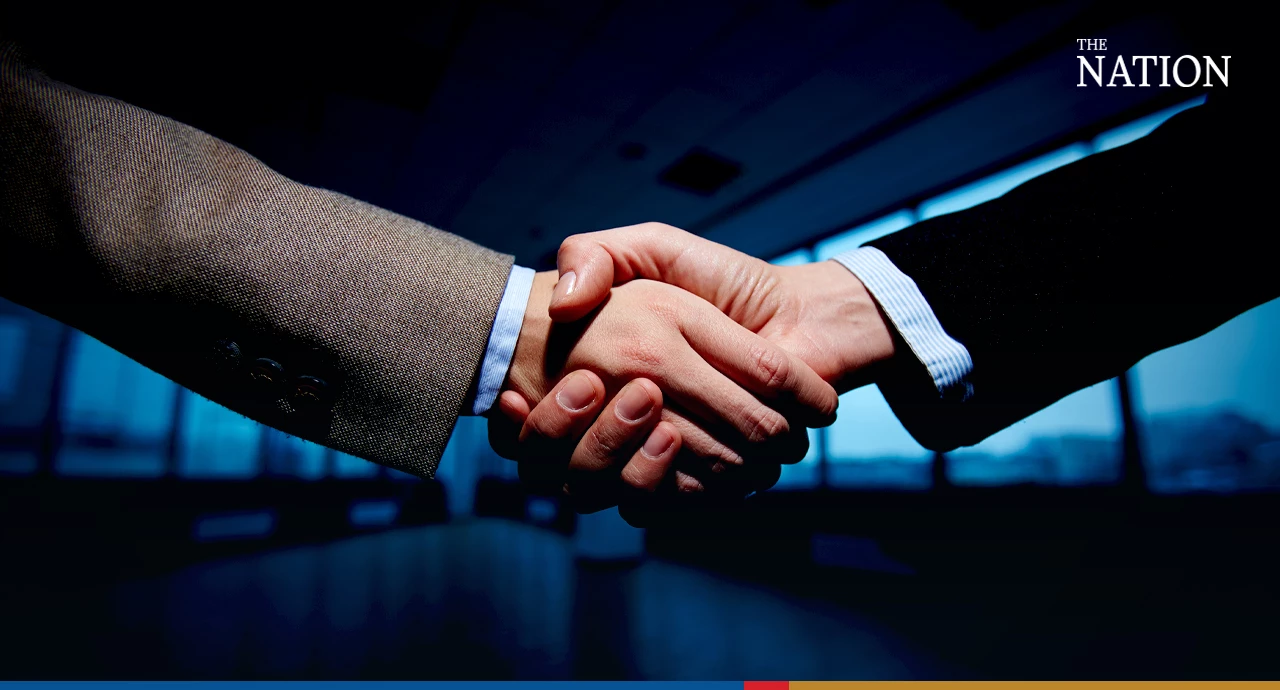 The government is ready to facilitate and give advice on using privileges [under the RCEP] to ensure maximum benefits to Thai entrepreneurs, he said.
"The premier is paying attention to privileges under many agreements that benefit Thai exporters, such as market expansion and access to materials," he said. "We believe that the government's efforts in trade facilitation will help Thai exports access more markets."