April 25, 2023
BANGKOK – Instead of celebrating the water splashing festival on April 13-15, the Mon people of Phra Pradaeng in Samut Prakan hold their New Year celebrations roughly a week later, or April 21-23 this year.
The festivities were hosted by Samut Prakan authorities in collaboration with the Tourism Authority of Thailand. Water splashing kicked off on Friday, while the celebrations ended on Sunday with the final round of the Miss Songkran beauty pageant, featuring a procession of decorated floats carrying contestants around the Phra Pradaeng streets.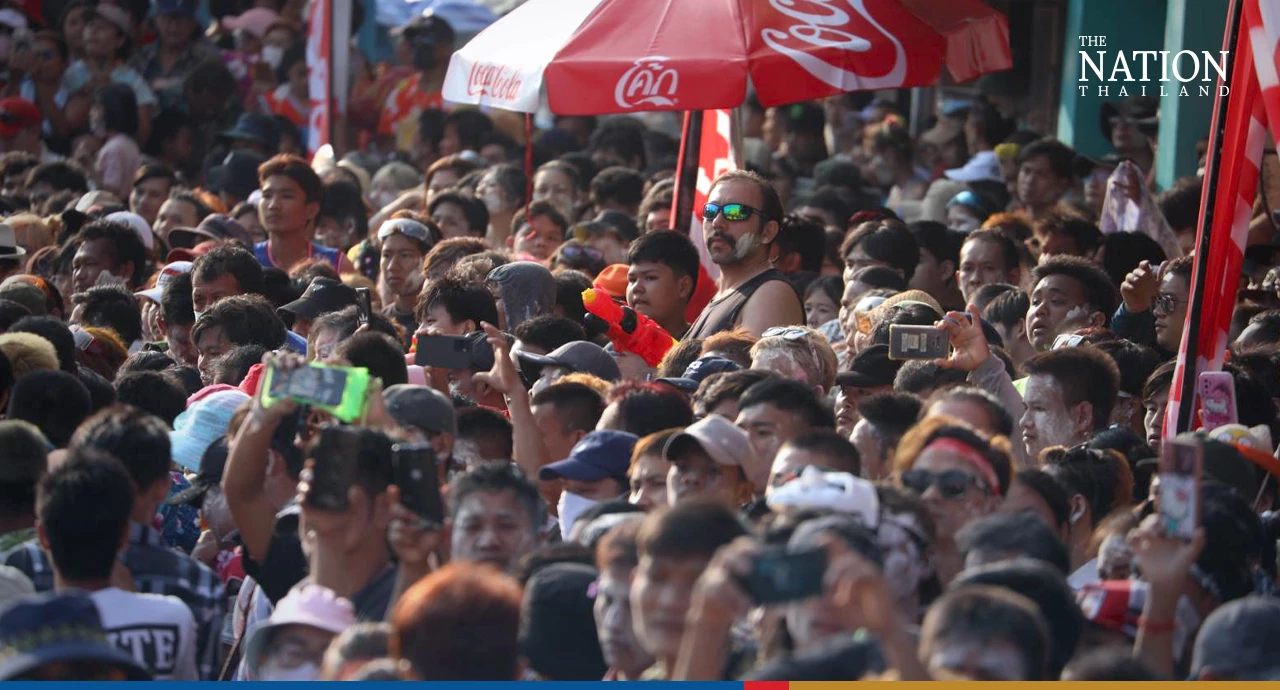 On Sunday, devotees also joined in the merit-making ceremonies at Wat Prodket Chettharam, which included the release of birds and fish to their natural habitats. Participants were encouraged to dress in Mon traditional costume or floral printed shirts to promote the festive atmosphere.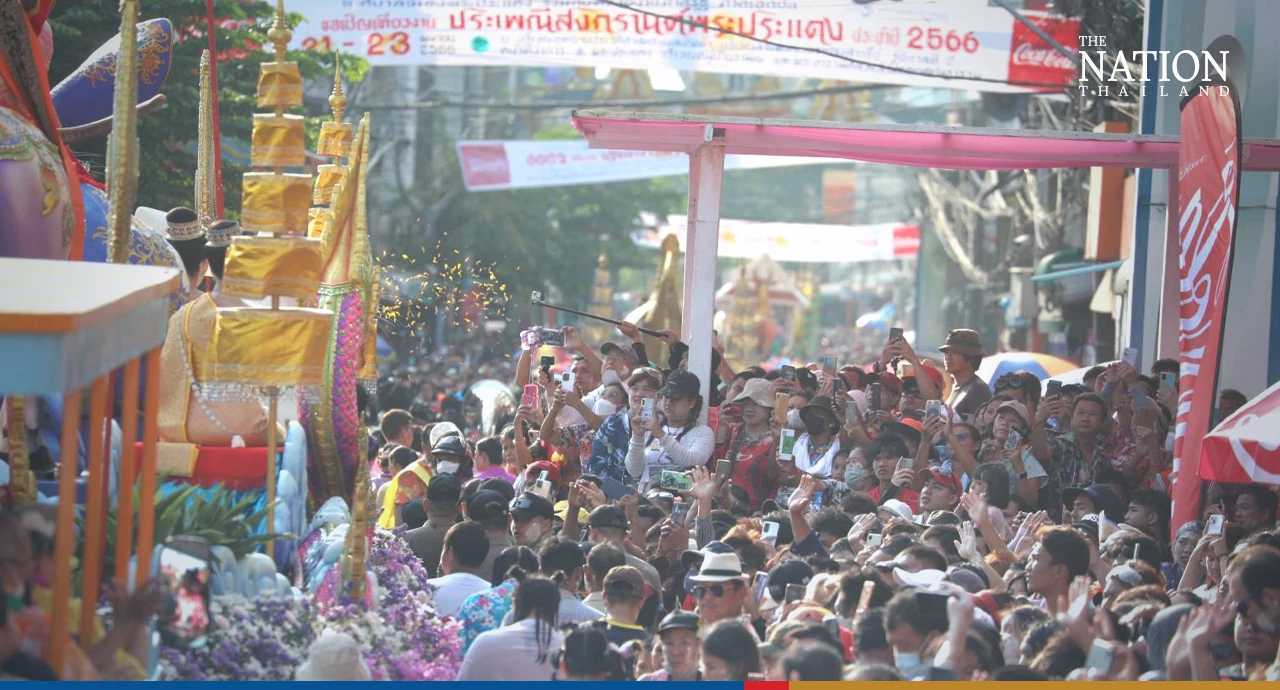 The Mon are thought to be the first people in Southeast Asia to adopt Buddhism, having establish kingdoms, collectively called Dvarati, across the region between the 6th and 9th centuries CE.