April 17, 2023
BANGKOK – Bangkok's Khao San and Silom roads were packed with revellers enjoying the last Songkran water battle of the year on Saturday.
Pol Maj-General Attaporn Wongsiripreeda, chief of the Metropolitan Police Division 1, said 500 officers had been deployed on Khao San Road to ensure safety.
"Of them, 350 were uniformed police officers, 100 traffic police and 50 undercover officers," he said.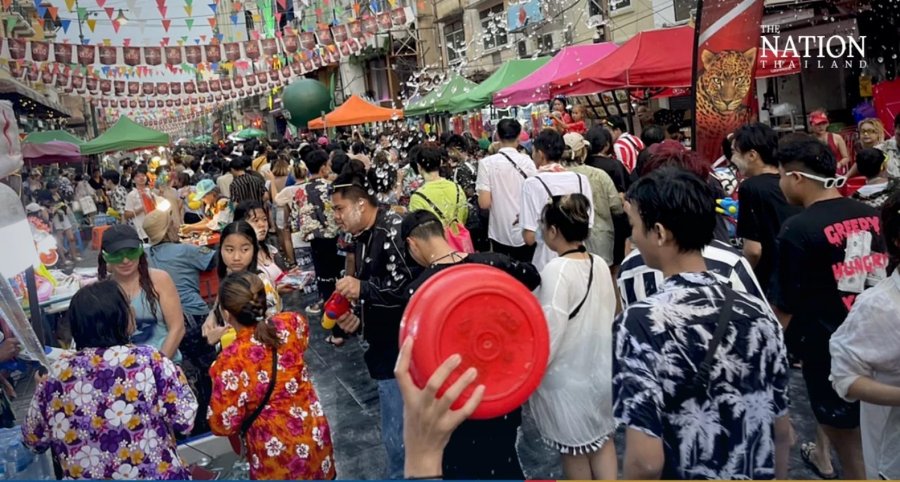 He added that officers were stationed in overly crowded areas to deal with pickpocketing and robbery.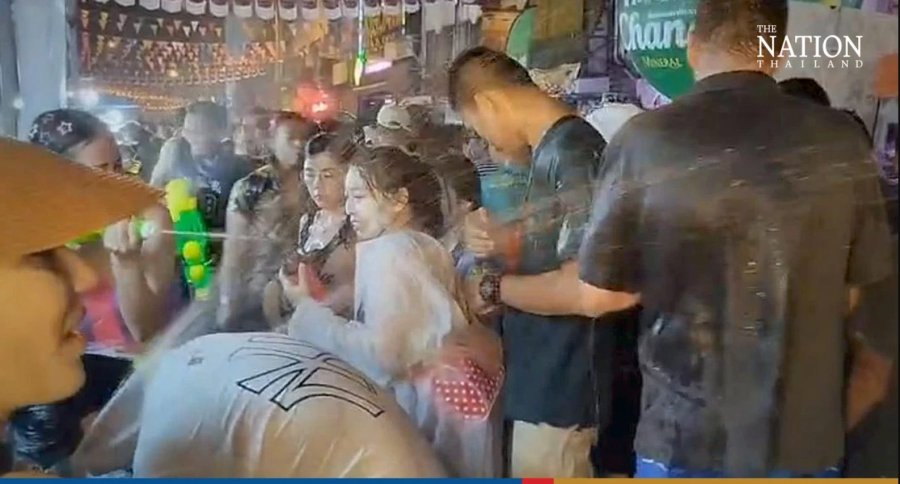 "The Khao San splashing party was allowed to continue until 10pm and restaurants were allowed to stay open until 2am," he added.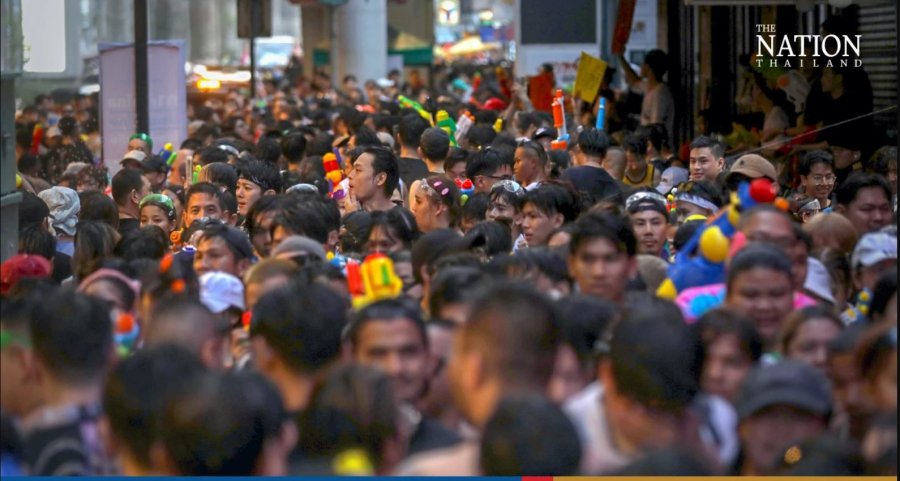 However, the water fight on Silom Road wrapped up at 3pm and the largest crowds were located in the area between Sala Daeng and Narathiwat intersections.
Since the central business district was not closed to traffic this year, cars found themselves dealing with water battles spilling onto the road.
Bangkok authorities designated 198 areas across the city for Songkran celebrations. Organised events featured activities like pouring water over Buddha statues, fairs, live music and of course, water-splashing parties.