February 21, 2023
BANGKOK – Muay Thai boxer Sombat Banchamek, widely known as Buakaw Banchamek, has been invited by the US Army to train US soldiers in the Thai martial art during the upcoming Cobra Gold military drills.
Cobra Gold, the multinational Indo-Pacific military exercises, are scheduled to take place in Thailand from February 27 to March 10.
Besides training the US soldiers in Muay Thai, Buakaw will take part in Cobra Gold's Strategic Airborne Operations (SAO) training.
The 40-year-old Thai boxer said on Facebook on Sunday (February 19) that even the US army, which is equipped with top-notch military equipment, has accepted the effectiveness of Muay Thai, which involves only the use of one's bare hands.
"As a cultural tradition, Muay Thai symbolises Thai people's tenacity. Being accepted internationally, Muay Thai is the best martial art in the world," he added.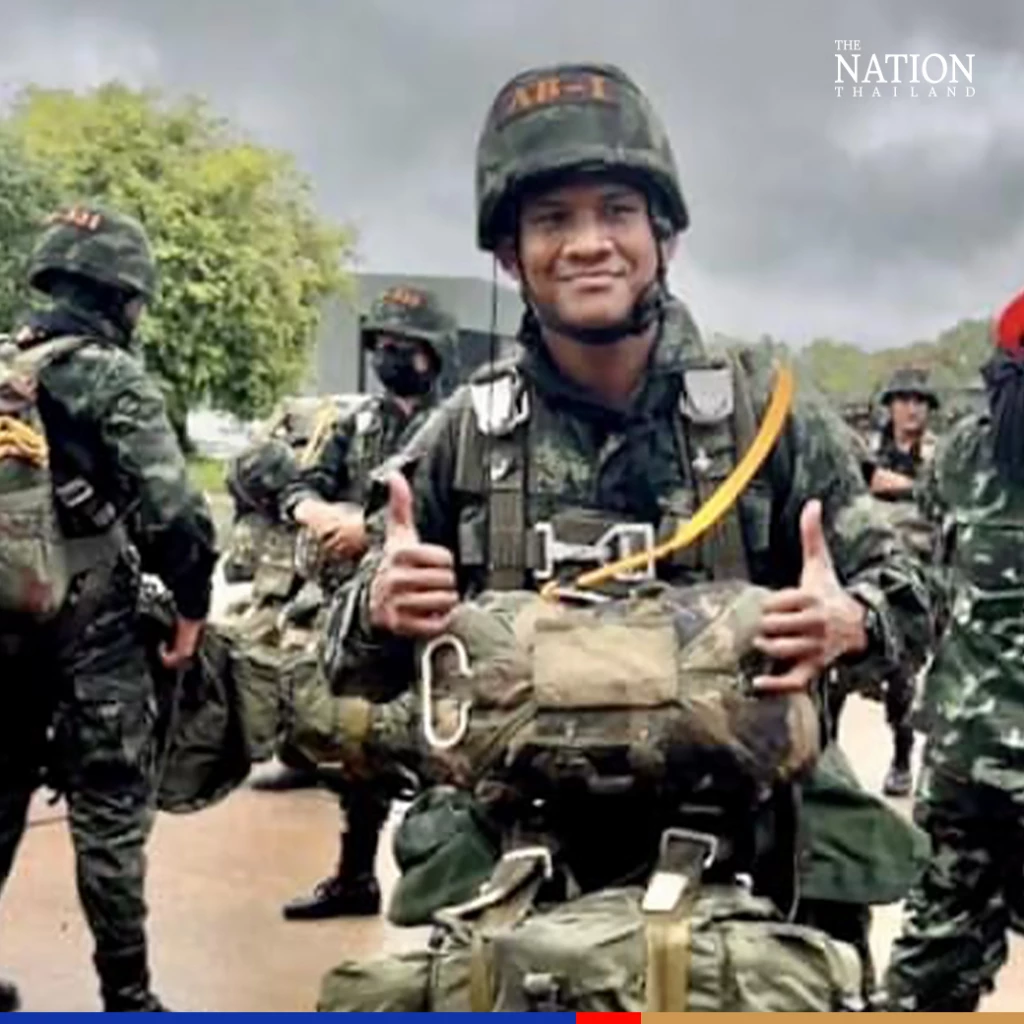 Buakaw had earlier trained US soldiers in Muay Thai during the US-Thai bilateral army exercise "Hanuman Guardian 22", held in Prachuap Khiri Khan province last year.
He earned a reputation by triumphing in international boxing tournaments, such as the 2004 and 2006 K-1 World MAX competitions.