April 12, 2023
BANGKOK – Floral-print shirts are cherished at Songkran as their bright colours evoke the festive spirit of traditional Thai New Year.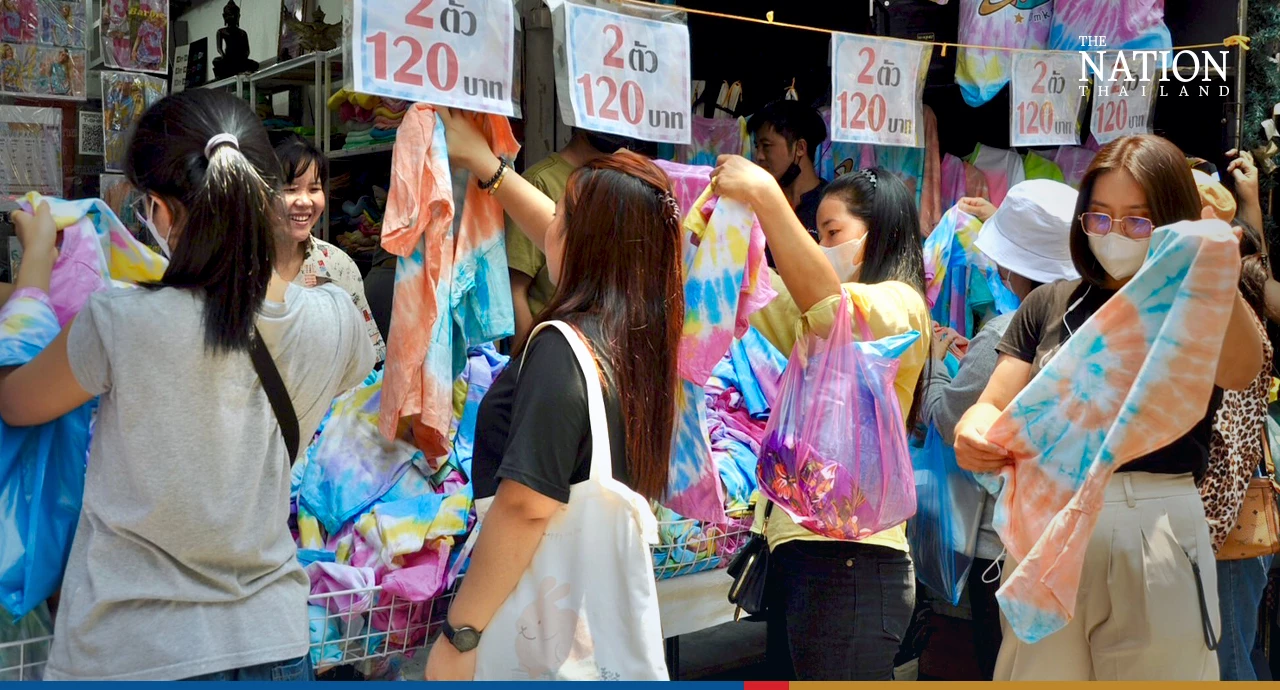 On Monday, vendors at the market in Pathum Wan district said they are seeing soaring sales this year as Thailand prepares for its first Songkran since Covid-19 restrictions were lifted. Best-sellers include shirts and T-shirts. Also in demand are polo shirts, which can be worn either for water fights or more sober Songkran rites.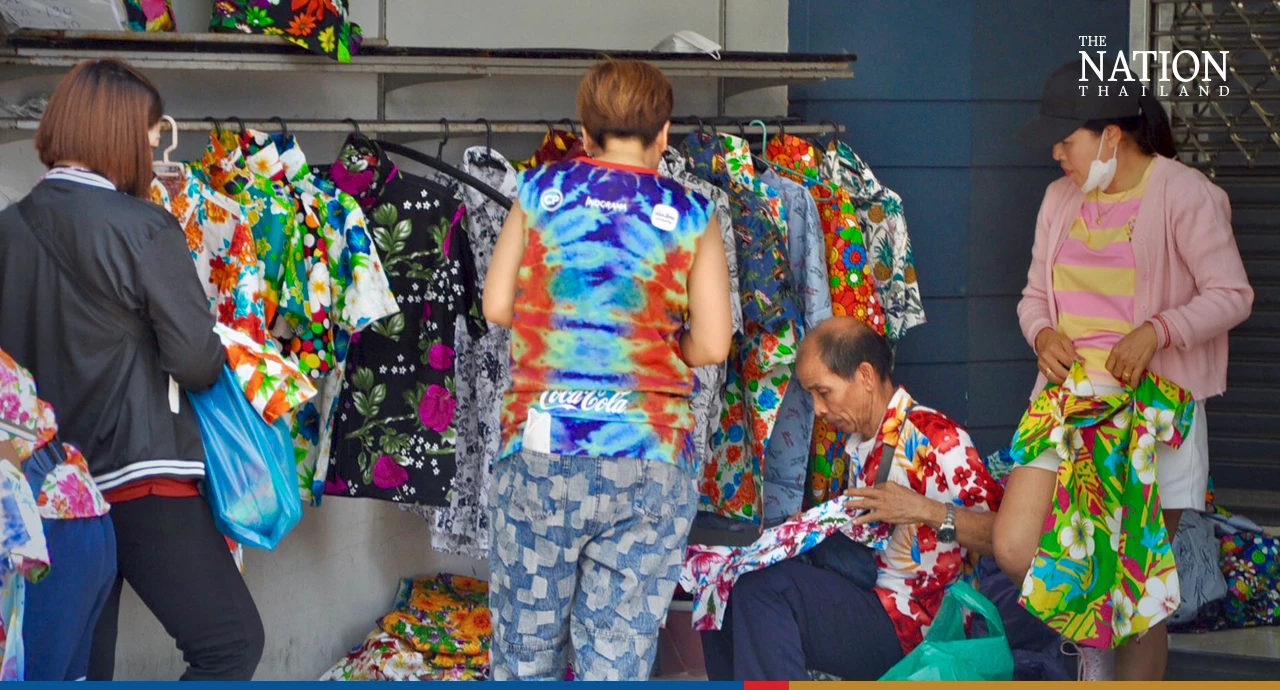 Bangkok Governor Chadchart Sittipunt has called on all Bangkokians to wear bright floral designs to boost the festival's bid for recognition as global cultural heritage.
"Wearing Songkran-themed floral prints will help showcase the characteristics of the tradition so Unesco can consider listing this festival as world heritage," he said.
Unesco has added the Songkran festival to its tentative list of Intangible Cultural Heritage for consideration in December this year.